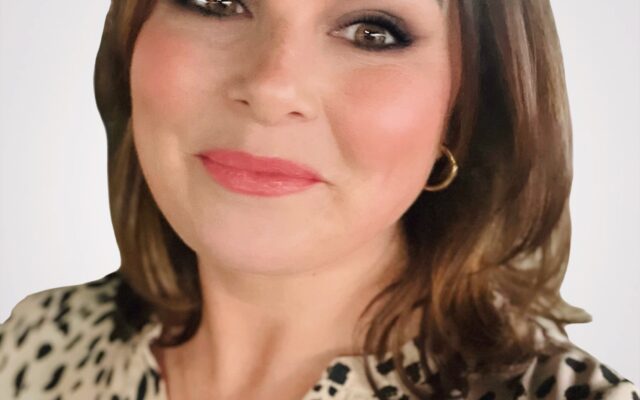 Greenville area native Folsom joins Northwestern Mutual – Manchester, NH
MANCHESTER, New Hampshire — Jessica Folsom has joined leading financial security company Northwestern Mutual – Manchester, N.H. as financial representative, effective July 31.
In her new role, Folsom will join a team of specialists offering a wide array of products. In offering comprehensive financial planning, she will provide expert guidance and innovative solutions for a variety of financial needs and goals.
Before joining Northwestern Mutual, Folsom was a sales associate at The Village Automotive Group in Danvers, Massachusetts.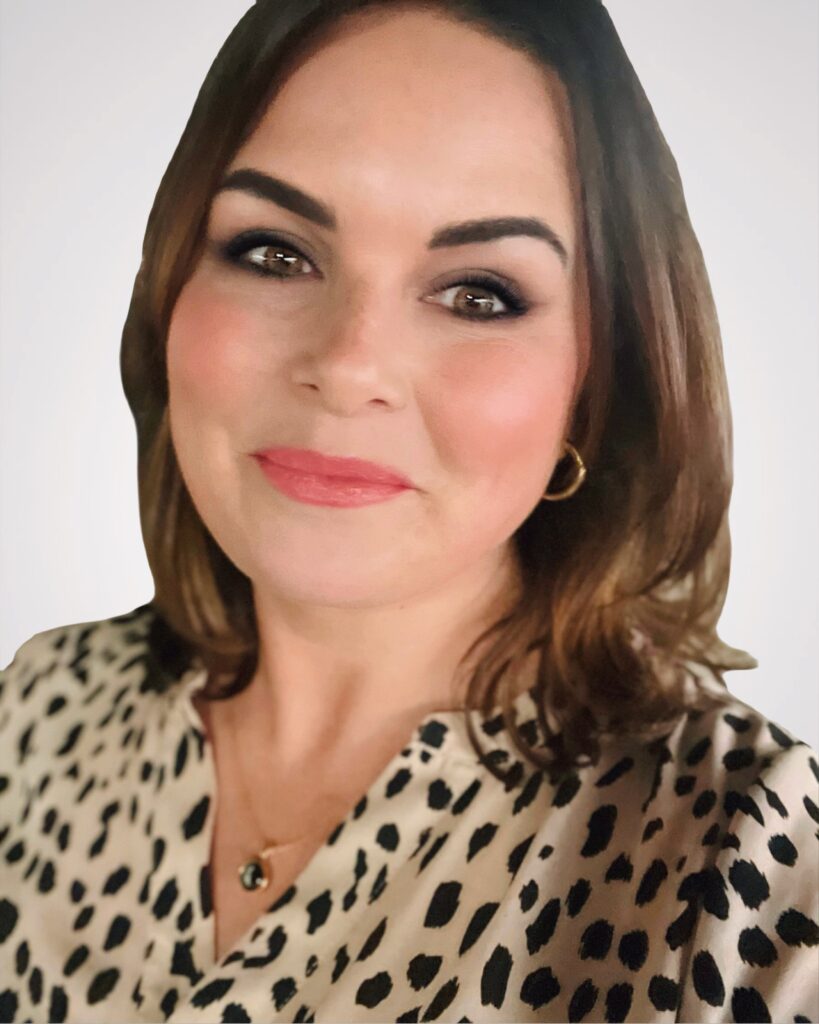 Folsom resides in Salem, New Hampshire. Folsom is a native of Moosehead Lake. She graduated in 2002 from the University of Maine in Orono with her bachelors degree in elementary education and training.
Folsom holds her Life, Accident, and Health license in Maine and New Hampshire.