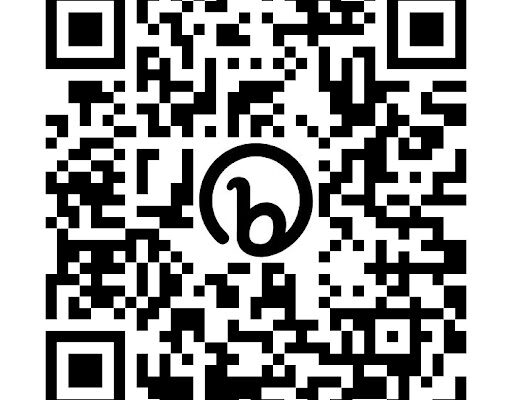 County Teachers of the Year seek stories
The 2023 County Teachers of the Year want to share your amazing stories!
During the 2023-24 academic school year, the 2023 CTOYs will collect and share positive stories from Maine educators to elevate the teaching profession and connect with a variety of audiences. We will showcase and distribute stories, images, and videos that capture the exceptional efforts of our magnificent Maine educators as they engage students in dynamic learning opportunities. Our intended audience is everyone invested in Maine schools: teachers, parents, business partners, policy makers, and community members.
#LoveMaineSchools is the platform for educators to share their passion and spark conversations celebrating positive stories. A new monthly theme, intentionally broad and open to interpretation, will invite participation from all grade levels and content areas. For instance, when the theme is "Making Connections," submissions can effortlessly explore various aspects of creating links with individuals, families, communities, subject matter, content, and curriculum, among other possibilities. This flexible approach promotes active participation and allows diverse and imaginative interpretations of monthly themes. The bottom line: we want to hear from you and your school community!
As our hashtag #LoveMaineSchools gains momentum and reaches more people, we expect more teachers to share voices and stories.
We look forward to receiving your stories! Submit your stories at bit.ly/lovemaineschoolssubmit.