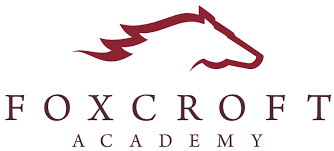 FA's Jarrett finishes 13th at Panther Preseason 2-Miler
WALDOBORO — Foxcroft Academy cross country took part in Medomak Valley High School's Panther Preseason 2-Miler on Saturday, Aug. 26.
Pony junior Runner Jarrett had the team's top finish as he covered the two miles in a time of 11 minutes, 27.85 seconds to place 13th among a field of 88 entrants.
Foxcroft freshman Pace Jarrett came in 19th with his time of 12:00.45. Senior Zachary Peirce was 36th in 13:14.19.
Full meet results are available at http://www.sub5.com/wp/wp-content/uploads/2023/08/panther-boys.txt.