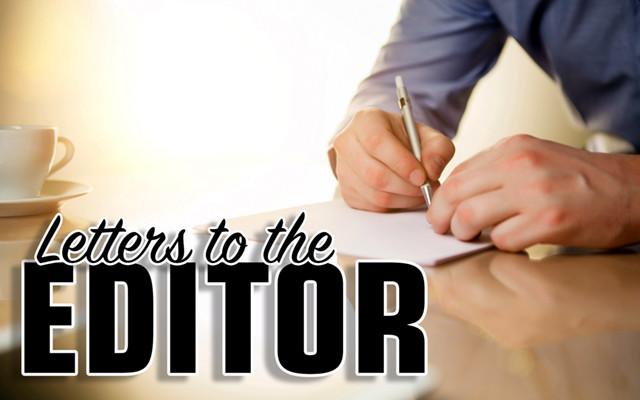 We should say no to proposed mine in Katahdin region
To the Editor;
I am deeply worried about Wolfden Resources' interest in mining at Pickett Mountain near Mt. Chase. I've lived in the region for 38 years and, as a registered Maine guide, I value the clean ponds and streams, excellent fishing and hunting, and the dark night skies. I could not think of a worse place in Maine to site a mine.
We are the headwaters of the West Branch Mattawamkeag River, an important tributary to the Penobscot. Tens of thousands of folks from across the state, the country, and even the world visit the Katahdin region each year to hunt, fish, trap, snowmobile, ATV, hike, bike and more. Those tourists support our local business when they spend money on lodging, gas, groceries and supplies. Will they still visit the region and hire a guide if the water is polluted, the soil is contaminated and there are fewer fish? I think a metal mine puts the outdoor recreation industry in the Katahdin region at risk.
Mining for metals is one of the most destructive industries on the planet. If Wolfden's project is allowed to go forward, millions of tons of soil and sediment would be extracted, blended with toxic chemicals, and must be stored while wastewater is "cleaned" and released to local waterways. Why should we let a foreign company with no metal mining experience exploit our resources and send profits out of the region? We shouldn't.
Steve Smith
Registered Maine Guide
East Millinocket