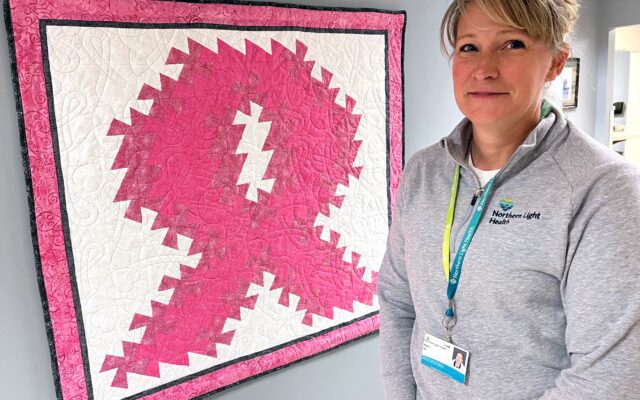 Kacy Wakefield
Photo courtesy of Northern Light Health HEALTH NAVIGATOR — Kacy Wakefield is the new community women's health navigator at Northern Light Hospital in Dover-Foxcroft.
Northern Light Mayo Hospital welcomes women's health-focused community health navigator
DOVER-FOXCROFT — Navigating mammography and follow-up breast care can be complicated. Kacy Wakefield, Northern Light Mayo Hospital's new community women's health navigator, is here to make the process easier for women every step of the way.
Wakefield is a problem solver who helps patients overcome barriers to care. On any given day she may reach out to patients to help with transportation issues, troubleshoot insurance problems, and schedule appointments for women who are overdue for mammograms.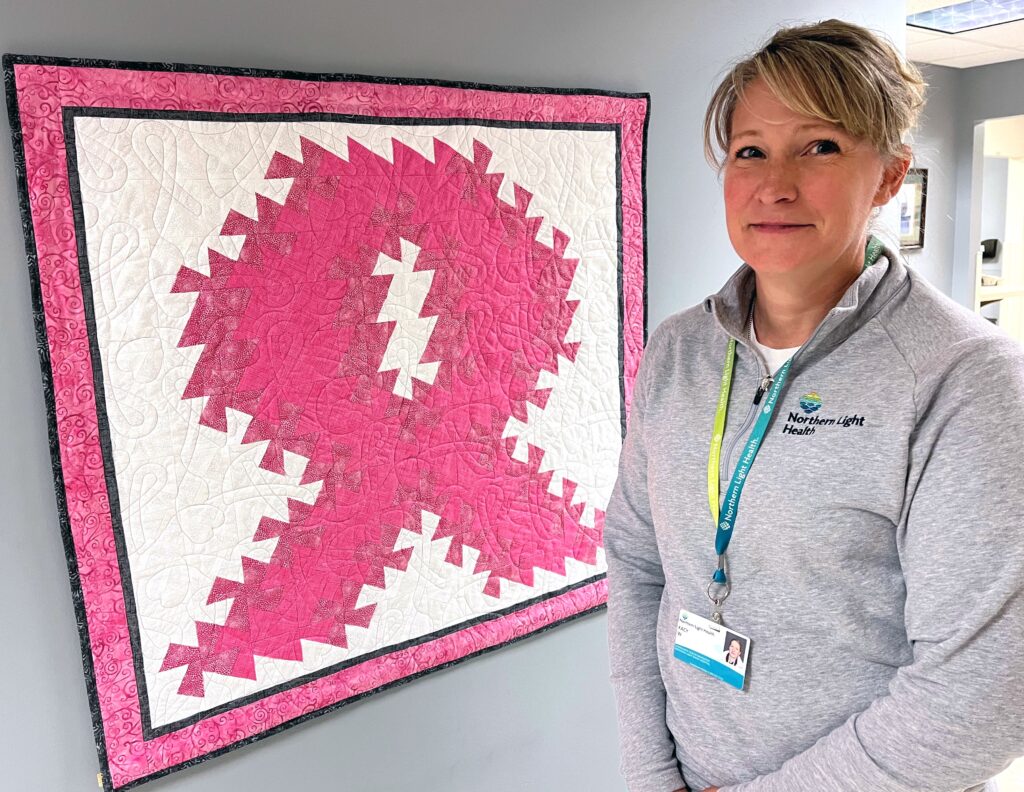 "Some patients forget about their exam, others have a hard time coming in because they have children and can't step away from work," she says. "I can listen to their needs and help come up with solutions. To me, it's about more than just the exam. I'm building relationships."
Except for skin cancers, breast cancer is the most common cancer in women. About one in eight women will develop the disease.
Mammograms are recommended for most women beginning at age 40 because early detection allows treatment to begin sooner when cancer is easier to treat. To learn more or schedule a screening, please call 207-564-4134.