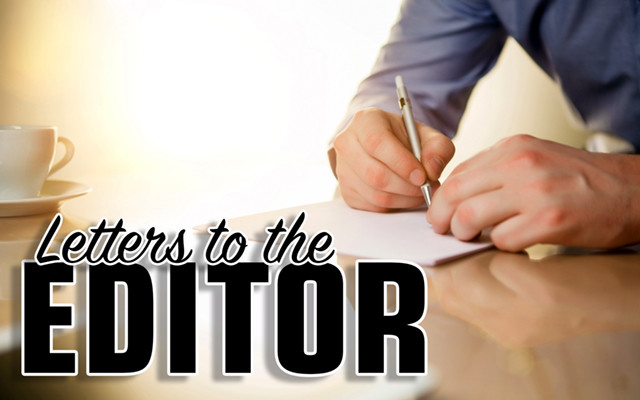 LettersToTheEditor-640×400
Concerned about mining proposal
To the Editor;
I write to express my concern that the water quality, fisheries and outdoor economy of the Katahdin Region are once again at risk of permanent degradation. Canada-based Wolfden Resources Corporation has submitted a second application to the Land Use Planning Commission to allow a metallic mineral mine at Pickett Mountain near Patten, Baxter State Park, and Katahdin Woods and Waters National Monument.
The site is at the headwaters of the West Branch of the Mattawamkeag River, an important habitat for endangered Atlantic salmon, and next to three State Heritage Brook Trout ponds. A mine also could threaten many of the activities that sustain the region's economy, such as guiding, fishing, hiking and hunting.
Wolfden withdrew its first rezoning proposal in 2021, after LUPC staff determined the company's application was inadequate and contained errors. Wolfden has never operated a metal mine before and failed to demonstrate its claim that the wastewater discharged from the operation would be as clean as the groundwater.
Key entities stating opposition to the project include the Penobscot County commissioners, Mount Chase Lodge, the Houlton Band of Maliseets, the Penobscot Nation, the Maine Wilderness Guides Organization, Chandler Lake Camps and Lodge, Bradford Camps, and the Natural Resources Council of Maine.
The LUPC will hold a public hearing on the proposal and is accepting public comment on the project at WolfdenRezoning.LUPC@maine.gov.
Kathryn Olmstead
Caribou