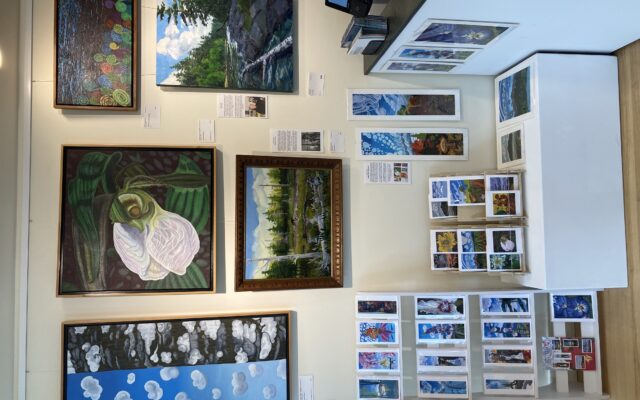 IMG_9678
Contributed photo GRAND OPENING — The grand opening of the Monson Gallery Store will be from 5-7 p.m. on Friday, Aug. 25.
Grand opening of Monson Gallery Store on Friday
MONSON — The Monson Gallery Store will have its grand opening on Friday, Aug. 25 from 5-7 p.m. Dealing mainly in local art and craft, the Monson Gallery Store is the latest investment from the Portland-based Libra Foundation which also started Monson Arts and the Monson General Store.
Works in the Gallery Store include painting, ceramics, woodcraft, weaving, stained glass, silk, textile, furniture, jewelry, and prints. In addition, there is a book section, featuring Maine authors, and a wide selection of arts supplies. The grand opening will also be an opportunity to meet many of the artists whose work is on display. There will also be refreshments provided by Josh brand wines and Pineland Farms.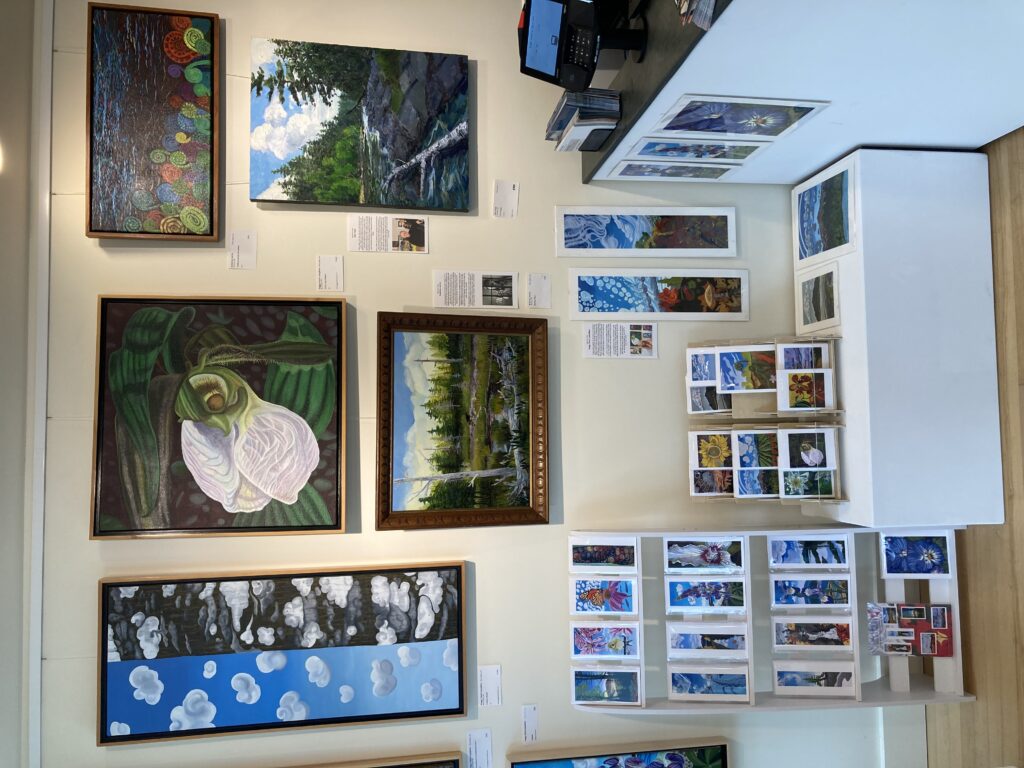 Featured artists include: Milton Christianson, John Bozin, Roberta Jarvis, Liza Kelley Sperry, Theresa Boettner, Patricia Huckins, Scott Roy, Dan Daly, Judith Daniels, Sarah Hotchkiss, Peggy Clark Lumpkins, Steve Mozsgae, Carrie Bracker, Lester Baker, Carol Sullivan, and others.
The Monson Gallery Store is still accepting art and craft works: Contact Jennifer Friedrich at jfriedrich@pinelandfarms.org to find out more.
The Monson Gallery Store is currently open Monday, Thursday, Friday, and Saturday, 10 a.m. to 5 p.m. and Sunday noon to 5 p.m. Hours will change in the fall.