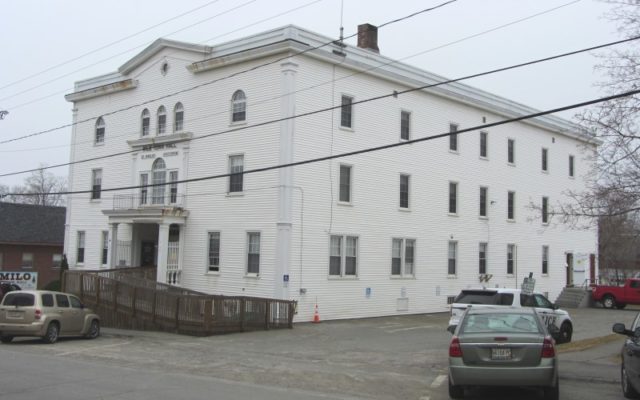 Milo Town Hall
Milo Town Hall
Milo officials set $23.90 mill rate
MILO — The Milo Select Board set the 2023 tax commitment during an emergency meeting on Aug. 15. The mill rate will be $23.90 per every $1,000 in assessed in property.
A post on the Town of Milo, Maine Facebook page said this rate is down from $25.95 for the previous year. Property tax bills were scheduled to be mailed out later in the week.
Property tax revenues will help fund the municipal budget and Milo's proportional shares of the SAD 41 and Piscataquis County budgets.