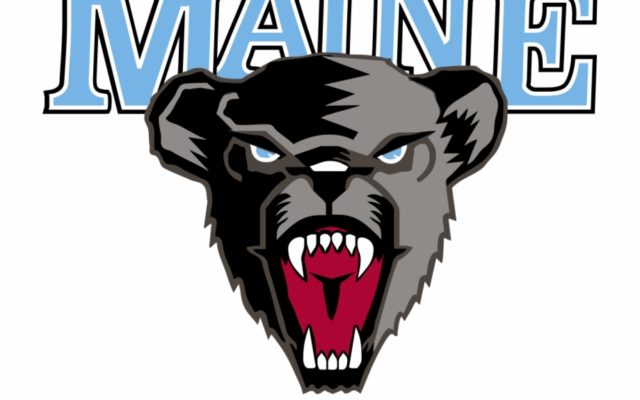 506-5062173_1200px-maine-black-bears-logo-umaine-black-bears
Webber
University of Maine dean's list
ORONO — The University of Maine recognized 3,016 students for achieving dean's list honors in the spring 2023 semester. To be eligible for the full-time dean's list, a student must have completed 12 or more calculable credits in the semester and have earned a 3.50 or higher semester GPA. Area honorees are:
Brownville: Will Poole; Charleston: Cece Desautell and Parker Shaw; Dexter: Sean Bena and Olivia Peakes; Dover-Foxcroft: Grace Carlson, Megan Fuller, Jasper Makowski, Kate Nichols, Kearson Sutton, Steff Victoria, and Lucas Ronco; Exeter: Logan Perkins; Garland: Clyde Day, Matthew Day, Kasey Howell, and Brett Kusnierz; Greenville: Lindsey Chandler;
Greenville Junction: Mailer Baldwin and Camden Harmon; Guilford: Sadie Davis; Harmony: Clark LaChance and Sarah Stutzman; Milo: Kelby Drews; Parkman: Ruth Griffith and Ana Schmidt; Sebec: Kylie Dow and Cody Tetlow; and Williamsburg Township: Kelsy Lacroix.