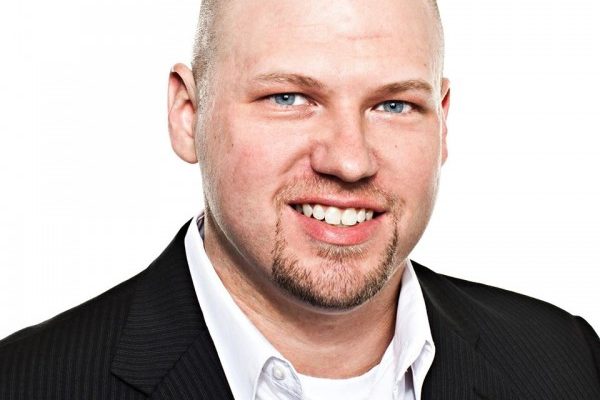 Matthew Gagnon
Matthew Gagnon
Why the popularity of homeschooling persists post COVID
By Matthew Gagnon
Three years ago, roughly a week into the COVID-19 lockdown, I made a public prediction about the effect that the pandemic would have on education. "How much higher will the proportion of homeschooling in America be at the end of all this," I asked, "because I think it is going to radically spike upward."
My thinking went a little something like this: by forcing nearly every parent in the entire country (including, of course, Maine) to take a direct hand in their childrens' learning, they would all get an opportunity to try out a version of homeschooling in a way they never would have been able to otherwise.
Perhaps many of those parents had already thought about homeschooling pre-COVID, either out of frustration with the public school system or a desire to more directly guide their kids' education. But prior to the pandemic, the idea of homeschooling may have been too daunting or intimidating, and the impulse to take that gigantic leap into the unknown never ultimately turned into action.
Yet with the shutdowns, suddenly there we all were doing it. Admittedly, it wasn't "real" homeschooling, as the work and assignments were still largely directed by schools and individual teachers. Yet now, the kids would be home, the parents would also (mostly) be home, and a direct link would be set up whereby parents would be given an inside view into what their kids were learning, and how. They would also be participating in ways they hadn't been doing before.
In my house, that not only took the form of helping all of the kids with their schoolwork but also supplementing it. Early on, my children were mostly done with their work by 11 in the morning, perhaps noon, and my wife and I felt that they should do more. So we set up a "supplemental curriculum" for them, particularly with our oldest child who was a seventh grader at the time, filled with additional learning.
Our kids returned fully to the public school system once the re-opening began, because we were mostly satisfied and happy with the education our kids had been receiving there. But it was my suspicion that for many parents who lived in districts with a more challenged school system and less support, the school-at-home experiment would be a catalyst for change.
It seems that prediction came true.
According to state of Maine data, in the school year immediately preceding the pandemic, there were roughly 6,800 students that were being homeschooled in Maine. The first year of the pandemic, that total nearly doubled to 12,048.
As time has gone by and we have not only returned to normal, but stayed normal for multiple school years, that pandemic spike has held very strong. While there has been some predictable attrition as restrictions on public schools eased, in the most recent school year there were still roughly 10,100 students that were being homeschooled. That represents a durable spike of about 3,300 students, or roughly half of the prior total.
That is a massive and very significant change, particularly when you consider that there are only about 173,000 public school students in Maine this year. Homeschoolers now account for 5.8 percent of the public school population, whereas they were only at 3.8 percent pre-pandemic.
But what does it mean for kids, families and Maine?
It is hard for me to see it as a bad thing. Public schools are by their very nature designed to be as generally open to every type of student as possible, but many children have unique and special needs that aren't well met in a typical school. For these families, having the choice to self direct and specifically tailor their child's learning experience to their needs is essential.
For other parents, the traditional school environment is full of types of socialization and perceived political indoctrination that they simply want no part of. They choose homeschooling to escape that kind of environment, and focus instead on reading, writing, civic, science and math.
That, of course, is one of the primary reasons for the third, and perhaps most powerful benefit afforded by homeschooling: learning results. The individualized attention students get at home versus a traditional school environment typically produces better outcomes. Multiple studies have shown that homeschoolers score higher on standardized tests than traditional students, and achieve better outcomes overall on a number of important academic and social evaluations.
It isn't the right choice for everyone, but it is the right choice for an increasing number of Maine families.
Gagnon of Yarmouth is the chief executive officer of the Maine Policy Institute, a free market policy think tank based in Portland. A Hampden native, he previously served as a senior strategist for the Republican Governors Association in Washington, D.C.