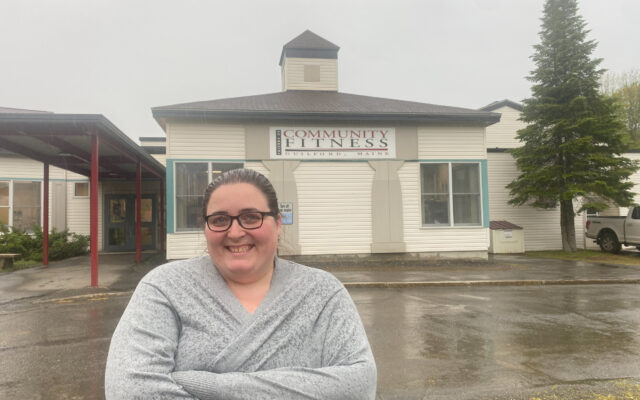 Jessica Buckingham
Photos courtesy of Pine Tree Camp PINE TREE CAMP — Local educators Olivia Dow of Sangerville and Jessica Buckingham (pictured) of Dover-Foxcroft will spend their summer working with Pine Tree Camp's team at Friends of Community Fitness in Guilford to provide a fully accessible day camp program for kids with disabilities and their siblings. Families can apply for their children to attend more than one session and full tuition support is available.
Local educators team up with Pine Tree Camp in Guilford
GUILFORD — Local educators Olivia Dow and Jessica Buckingham will join Pine Tree Camp staff this summer when Pine Tree Society brings "Camp on the Road" to Guilford. Pine Tree Camp on the Road will offer four Monday through Friday sessions designed for children with special needs and their siblings.
Dow and Buckingham both grew up in Guilford and work at SeDoMoCha Elementary and Middle School as education technicians in the day treatment program.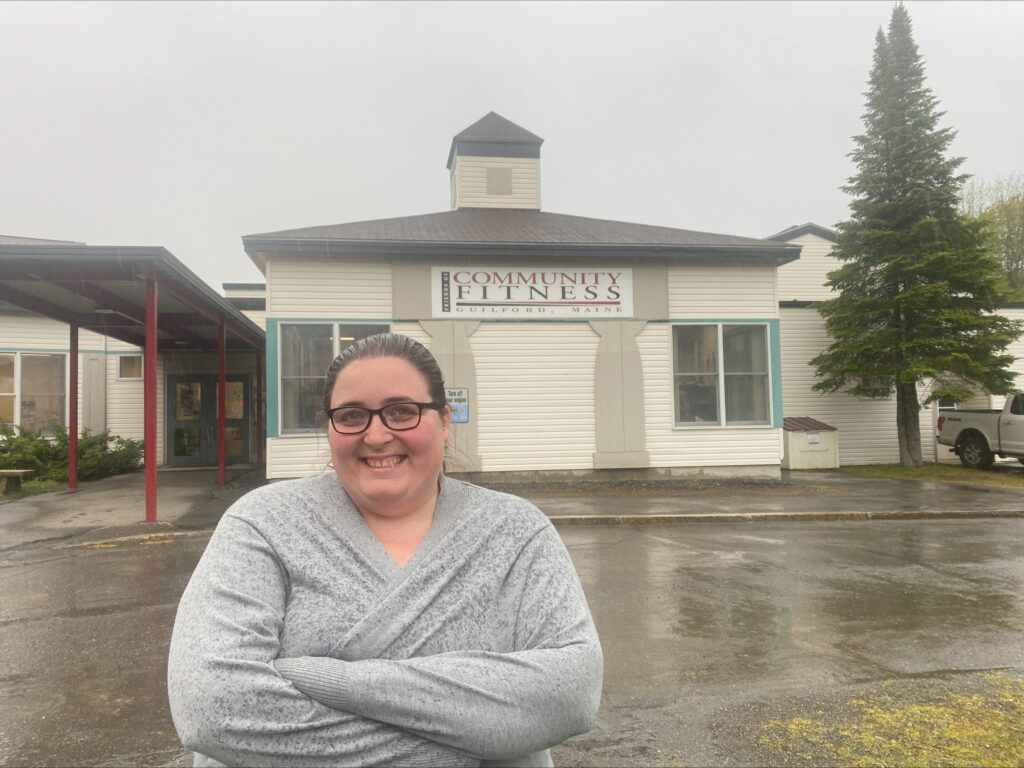 "I think this area has amazing kids with unique needs," said Buckingham. "I'm excited to work with them and help them grow."
Dow couldn't agree more. "I'm very excited about working at Pine Tree Camp on the Road because it's inclusive of everyone," she said. "The camp has so many great opportunities for kids, it's going to be a lot of fun."
All four Pine Tree Camp on the Road sessions will take place at the Friends of Community Fitness Center in Guilford. Campers ages 5-16 with a disability and their siblings are welcome to attend. Each week will be filled with accessible games and activities, including: arts and crafts, cooking, adaptive bikes, archery, pickleball, hiking, plenty of favorite camp songs, and even some special guest visits and field trips.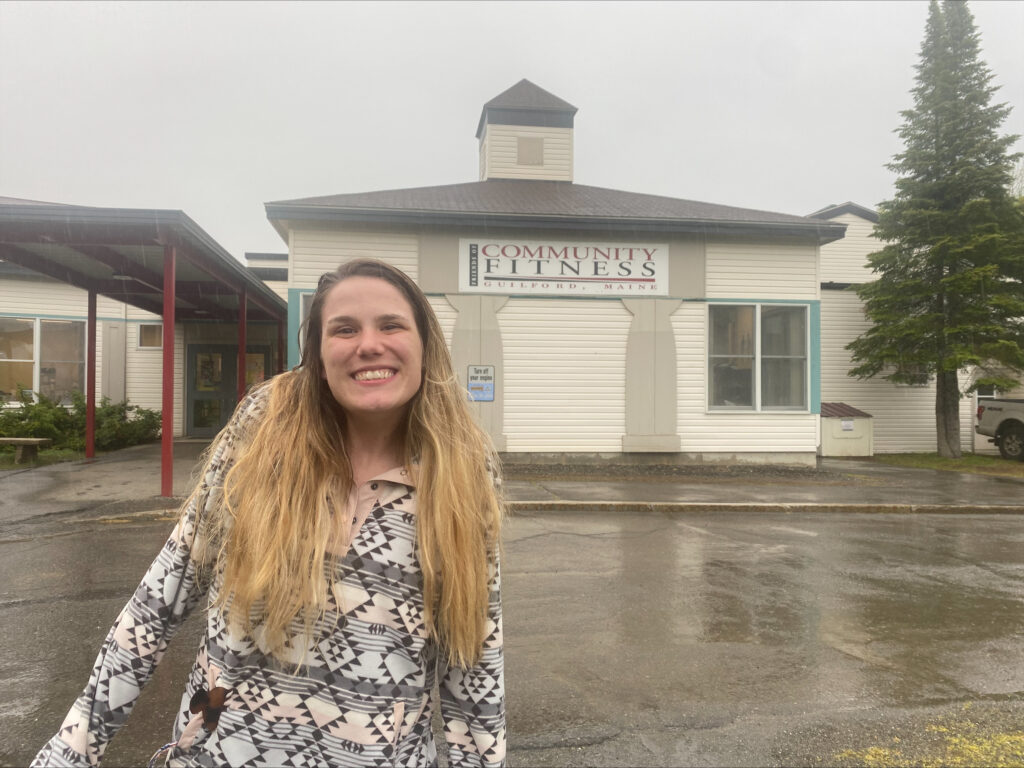 "We are thrilled to bring the magic of Pine Tree Camp to Guilford for four weeks this summer," said Pine Tree Camp Director Dawn Willard-Robinson. "We know how hard it can be for families in Piscataquis County to travel to Pine Tree Camp, so we are removing that barrier by bringing the Pine Tree Camp experience to them. Last year when we offered this program as a one week pilot, we established partnerships in the community that we have been able to build upon to make 2023 an even greater success."
Who: Children with disabilities ages 5-16 and their siblings in Piscataquis County.
What: Pine Tree Camp on the Road fully-accessible, adaptive summer day camp.
When: 9 a.m. to 3 p.m. daily. Session 1: July 24-28. Session 2: July 31 to Aug. 4. Session 3: Aug. 7-11. Session 4: Aug. 14-18.
Where: Friends of Community Fitness, 31 High Street, Guilford.
Apply: https://pinetreesociety.org/campminder-info/. Full tuition assistance is available.
Established in 1945, Pine Tree Camp is a program of Pine Tree Society and is Maine's only American Camp Association-accredited camp for people with disabilities. Every year, hundreds of Maine children and adults with disabilities arrive at Pine Tree Camp in Rome and their lives are transformed. Year-round, campers experience freedom and independence by actively participating in outdoor activities like kayaking, boating, swimming, fishing, hiking, biking, archery, snowshoeing and even ice-fishing thanks to Pine Tree Camp's 285-acre, fully-accessible campus on North Pond. Full tuition assistance is available. No camper has ever been turned away due to their ability to pay. https://pinetreesociety.org/camp-home/.