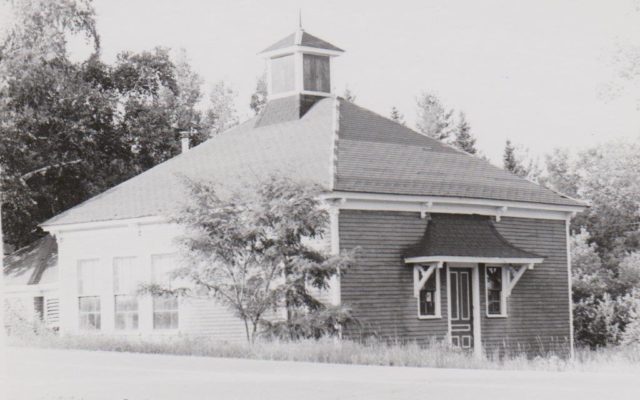 PO-abbotschool-34-18
Photo courtesy of Abbot Historical Society THE WASHINGTON SCHOOL IN ABBOT -- At 6 p.m. on Tuesday, Aug. 28 the Abbot Historical Society will be meeting at the historic Washington School (pictured) located just outside of Abbot at the corner of Route 15 and the Howard Siding Road. Bring a lawn chair and visit this old one room schoolhouse -- the public is welcome to attend. For further information please contact the Bennetts at 876-3073.
Abbot Historical Society plant sale/craft fair
ABBOT — The Abbot Historical Society will be holding a plant sale and craft fair from 9 a.m. to 3 p.m. on Saturday, June 3 at the historic Washington School located on Route 15 just north of Abbot. It is a red building on the corner of the Main Road and Howard Siding Road. One of the tables will have the late Ethel Lewis's items for sale.
If you would like to donate plants or reserve a craft space please contact Brian at 207-951-2535. There will also be a gift basket raffle with the drawing at 3 p.m. If you need directions or have questions, please contact Brian or the Bennetts at 207-876-3073.