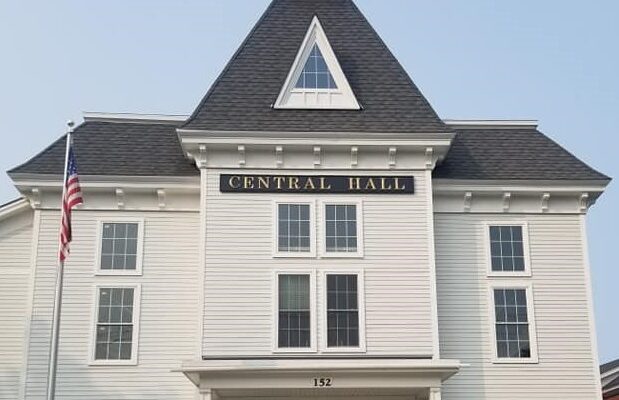 CHC sign (2)
The Commons at Central Hall in Dover-Foxcroft.
Dover Low Vision Group meets Friday morning
DOVER-FOXCROFT — The Dover Low Vision group will be meeting at the Central Hall Commons, 152 E Main Street, from 10-11:30 a.m. on Friday, June 2. We will be discussing needs and concerns. Do you have Diabetic Eye Disease, Macular Degeneration, or other eye issues? Please join us, all are welcome. For more information, please call Nancy at 207-270-2730.