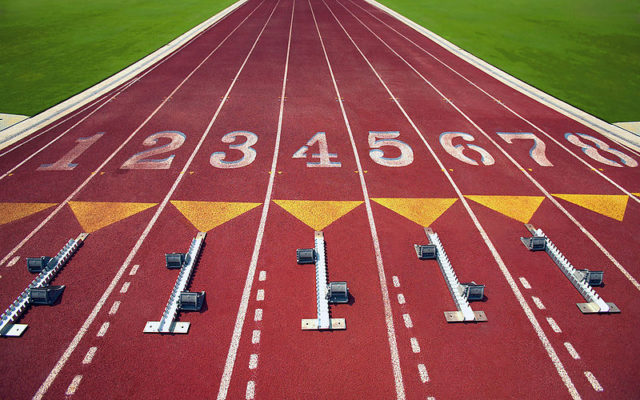 Greenville boys track finishes third at Old Town
OLD TOWN — The Greenville High School boys track and field team concluded the regular season by placing third among a half dozen teams during a Penobscot Valley Conference meet at Old Town High School on May 20. The Lakers recorded a score of 40 points.
Dominik Murray had the day's top throw in the discus at a distance measuring 119 feet, 7 inches, besting second place by nearly 13 feet. He also finished second in the javelin with a throw of exactly 130 feet, and came in fifth in the 200 in a time of 26.39 seconds.
Murray was part of the third-place 4×100 relay team as Ethan Pratt, Parker Gallagher, Murray, and Liam Mason combined for a time of 48.74 seconds.
Gallagher was fourth in the 400 in 59.93 seconds. Lance Owens came in fourth in the discus with his throw of 101-01.
Nigel Way placed fifth in the 800 in 2:40.30. Dustin Freethy-Poiss had a fifth-place performance in the triple jump at 27-01.50.
Pratt finished sixth in the 200 in 26.40 seconds. Thomas McDonough was sixth in the shot at a distance of 31-04.50.
Full meet results are available at http://www.sub5.com/wp/wp-content/uploads/2023/05/oldtown20may2023.htm.