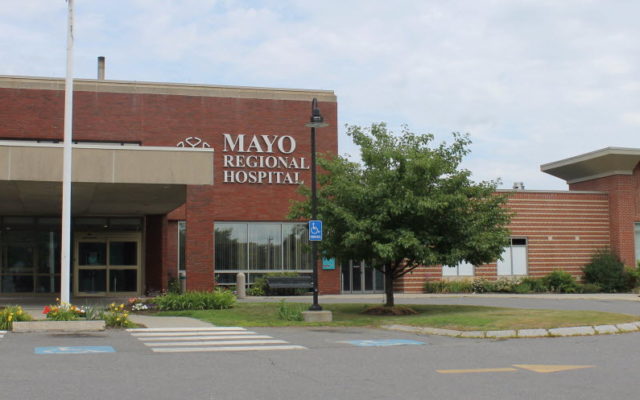 ax247_4e5a_9
Northern Light Mayo Hospital in Dover-Foxcroft
Northern Light Mayo Hospital presents exceptional awards for nursing
DOVER-FOXCROFT — Northern Light Mayo Hospital recently honored a nurse and a certified nursing assistant for excellence in care during National Nurses Week and National Hospital Week.
The Nursing Excellence Award is a public commendation given to a staff nurse who demonstrates exemplary clinical expertise, commitment to Mayo Hospital, and continued professional development. This year's award recipient is Norma "Danielle" Craig, RN. Craig, who works in several departments, has all the qualities that define great nurses. As a learner, she strives to expand her skills and knowledge by taking on new and challenging assignments. As a teacher, she embraces her role as a preceptor of new nurses. As a committed co-worker, Craig goes above and beyond for her team by being on call, floating to other departments (including working as a nursing supervisor), and supporting her colleagues in every circumstance.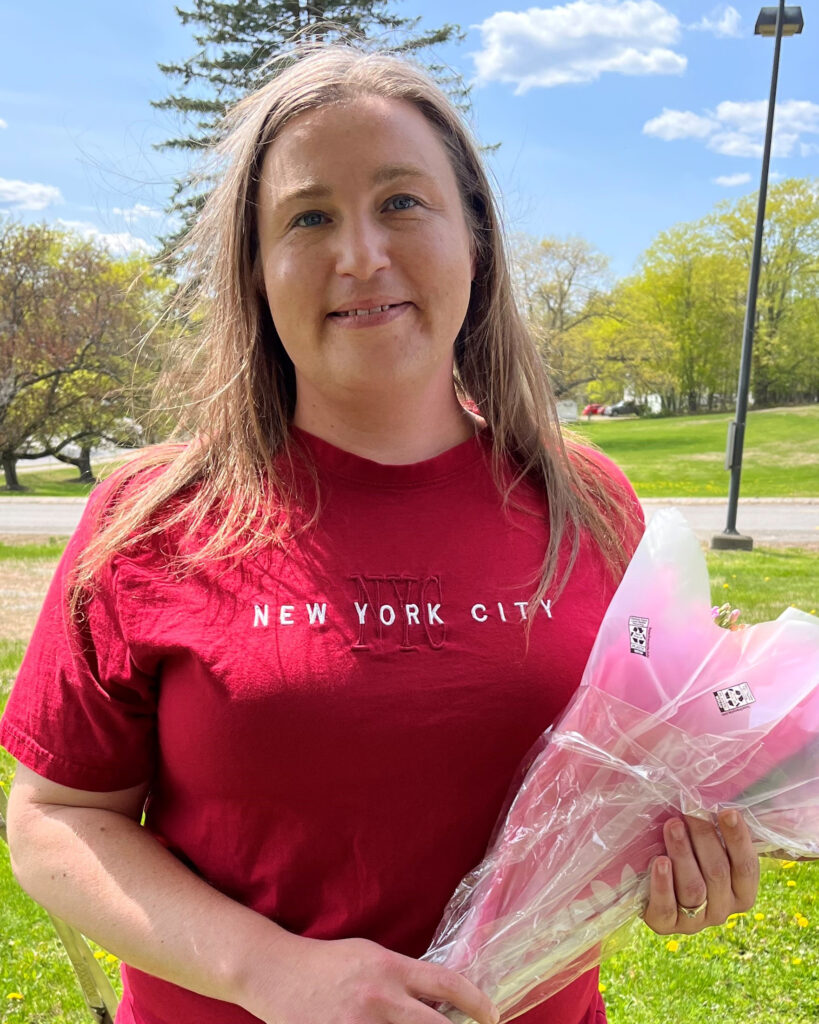 The Certified Nursing Assistant Excellence Award is a recognition given to a CNA who demonstrates exemplary patient care and teamwork and a strong commitment to nursing services at Mayo Hospital. Jessica Gillespie, CNA, Emergency Department is this year's award recipient. Gillespie is both very supportive of her co-workers and incredibly focused on providing the best patient care. Known for always being on the move, she juggles multiple responsibilities while exhibiting compassion, dedication, respect, and empathy. Gillespie has made a big impact on patient care by putting in extra time and effort to build trust with our behavioral health patients.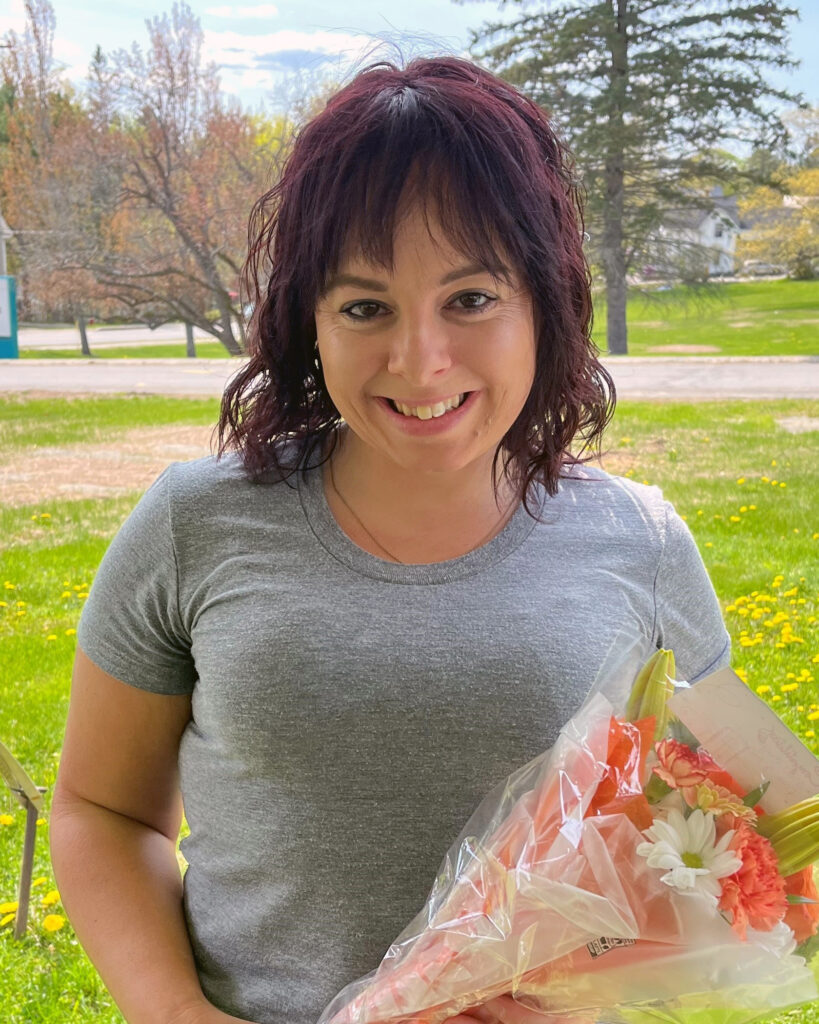 Nominations for both awards were submitted by employees. Exceptional Nurse Award nominees included Robert Grove, RN; Jon Haley, RN; Leslie Martin, RN; Destiny Ryalls, RN; and Jessica Thibodeau, RN. Robin Albair, CNA; Kelly Cooper, CNA; Crystal Grant, CNA; and Maia Shahin, CNA were nominated for the Exceptional CNA Award.
The nursing award announcement was one of several activities held to celebrate staff during National Nurses Week (May 6-12) and National Hospital Week (May 7-13).