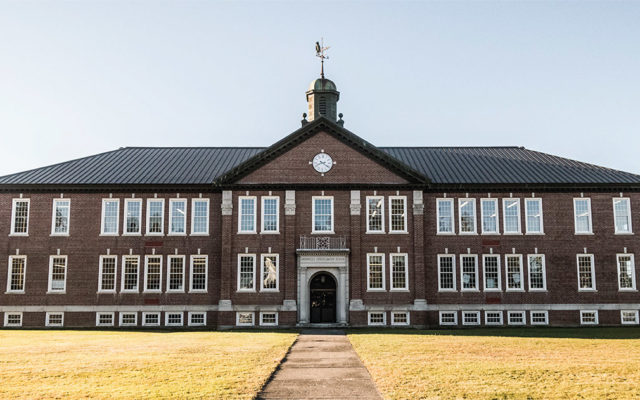 lifestyle-2
Greenville Consolidated School
Greenville Consolidated School third quarter honor roll
Grade 12, high honors: Cullen Snell; honors: Alexa Bjork, Dominick Murray, Devin O'Connor, and Jasmine Page.
Grade 11, high honors: Gabriel Baldwin, Jaydyn Boone, Ella Dauphine, Gavin Hart, and Ethan Pratt; honors: Sofia Caiazzo, Dustin Freethy-Poiss, and Christopher Klaitz.
Grade 10, honors: Haley Ferland, Aurora Page, and Brooke Turner.
Grade nine, honors: Makayla Goodrich and Cayleigh Hall.
Grade eight, high honors: Stella Goetz; honors: Ethan Brown, Ayden Graves, and Willow Henderson.
Grade seven, high honors: Nola Mason and Michael Nystrom; honors: Katie Hanson, Jagger Larrabee, Parker Polland, Ripley Roberts, and Sky Scott.