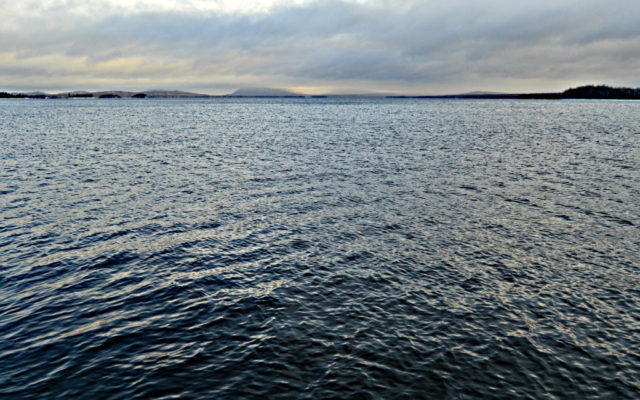 Moosehead Lake
Moosehead Lake
Land Use Planning Commission studies short-term rentals
The Department of Agriculture, Conservation and Forestry's Land Use Planning Commission is studying short-term rental activity in the Commission's service area and seeking public input on potential regulatory options.
Short-term rentals have a deep history in rural Maine. The rise of user-friendly online reservation platforms and evolving traveler preferences have contributed to the growing popularity of short-term rentals in the Commission's service area. While short-term rental activity can bring positive economic effects, it can also create nuisances for neighbors and have environmental impacts.
Throughout June and July, the Commission will facilitate in-person community meetings in the Millinocket, Moosehead, and Rangeley regions. Additionally, at least one virtual meeting and a written public comment period will be held. These events aim to gather feedback from community members regarding the positive and negative aspects of this type of rental activity and potential regulatory options.
"We are particularly interested in hearing from community members in these three regions as they have a significant number of short-term rental listings in the Commission's service area. Their insights will help us evaluate, refine, and potentially establish a regulatory approach," stated Stacie Beyer, executive director of the Land Use Planning Commission.
The LUPC's short-term rental webpage contains materials related to this project. As meeting dates, locations, and times are finalized and informational materials become available, the webpage will be updated. Individuals may sign up for project updates by email, including meeting announcements and reminders, using the blue box located in the upper right-hand corner of the webpage.
The LUPC was established by the Maine Legislature to extend the principles of sound planning, zoning, and development to the unorganized and deorganized areas of the State, including townships and plantations. These areas either lack local government or have chosen not to administer land use controls at the local level. For more information, please visit the LUPC webpage at https://www.maine.gov/dacf/lupc/index.shtml.