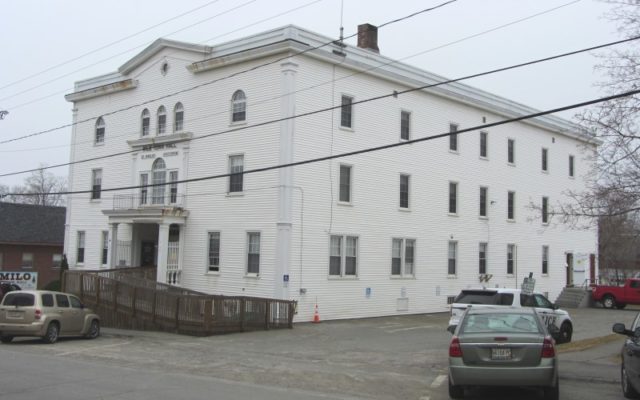 Milo Town Hall
Milo Town Hall
Boil water order lifted for Milo
By Christopher Burns, Bangor Daily News Staff
Milo residents have been given the all clear to use their water as they please.
A boil water advisory was issued Wednesday morning for customers of the Milo Water District as a precautionary measure. That was prompted by a water main break on West Main Street, according to the district's superintendent, Adam LePrevost.
"I am happy to report that system testing was completed, and are able to lift the order. Residents can resume normal water use," LePrevost said Friday.
That means Milo Water District customers no longer need to boil their water before drinking water, making ice cubes, brushing teeth, washing food or any other activities where water will be consumed.