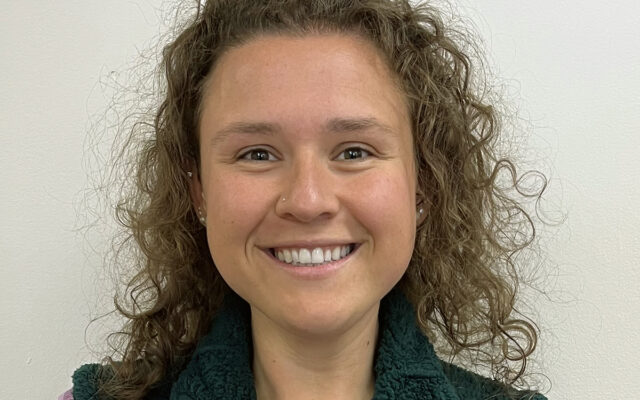 Northern Light CA Dean Hospital employees recognized for nursing excellence
GREENVILLE — Northern Light CA Dean Hospital is proud to announce the recipients of its 2023 awards for nursing excellence.
Tricia Tolman, RN, an inpatient nurse, is this year's Exceptional Nurse of the Year. Tricia exhibits excellent clinical skill, good communication, and compassion towards others. She is known for her positive attitude, commitment to teamwork, and consistent focus on her patients' care and wellbeing.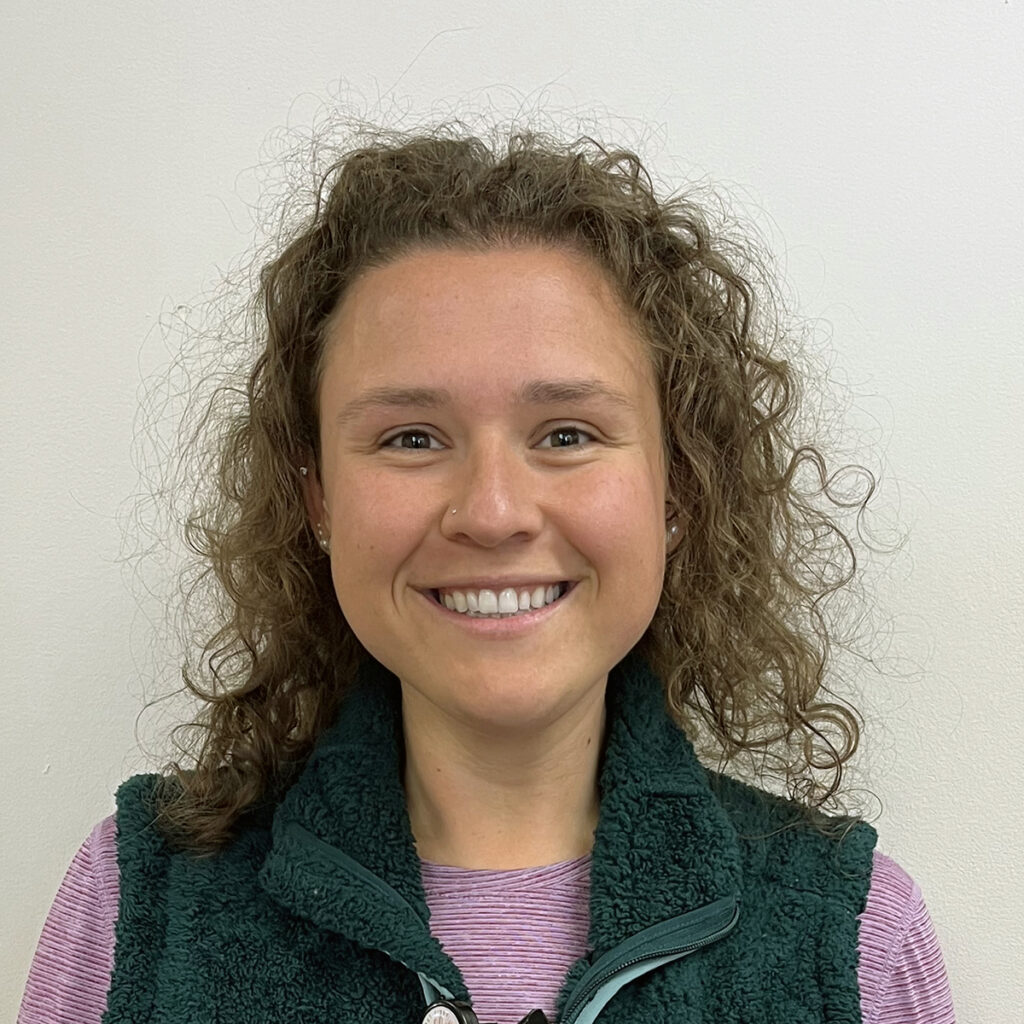 A colleague who nominated Tricia for the award says, "Tricia's kindness to all our patients is very evident, each and every day. She always asks if staff need help and keeps the patients' needs up front. Her willingness to help is always present and her attitude is helpful and pleasant."
According to his colleagues, Nick Caiazzo, CNA, CA Dean Hospital's Exceptional CNA of the Year, always comes to work with a great attitude and is willing to help with any task. He demonstrates excellent communication skills, flexibility, attention to detail, empathy, and compassion.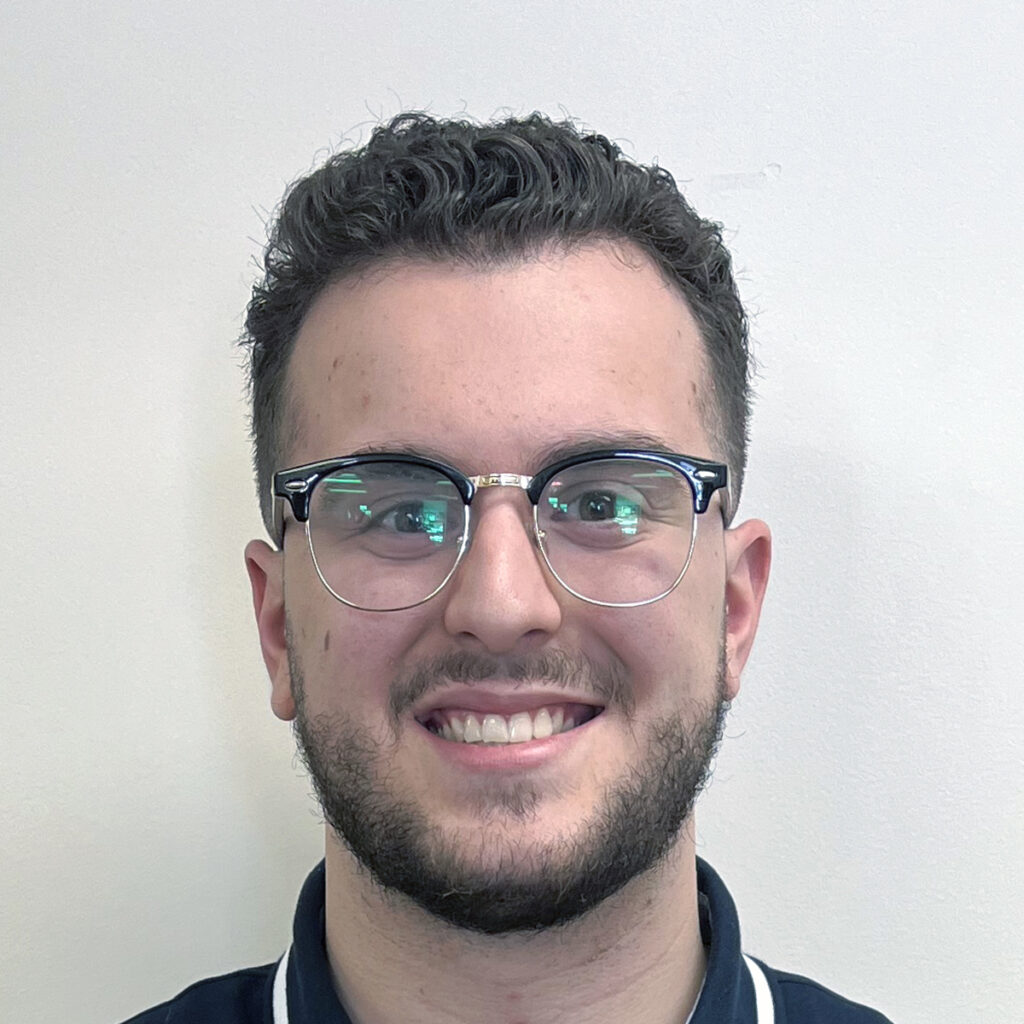 A co-worker who nominated Nick for the award says, "Nick is a joy to work with. He goes above and beyond with his patient care and excels at everything he does. He is well loved by patients."
The nursing excellence awards announcement is one of several activities planned to celebrate staff during National Nurses Week (May 6-12) and National Hospital Week (May 7-13). Nominations for both awards were submitted by employees. Exceptional Nurse Award nominees included Alaina Cates, RN; Kathy Cobb, RN; Joanne Roberts, RN; Robin O'Connor, RN; and Lisa Worster, RN. Amy Carrier, CNA; Polly Dawson, CNA; and Cassie Richardson, CNA were nominated for the Exceptional CNA Award.
CA Dean Hospital congratulates Tricia, Nick, and every staff member who was nominated for an award.