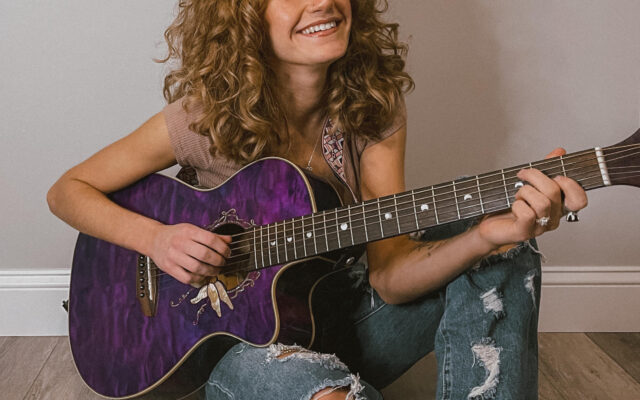 Thomas to perform at Thursday's MHCA Evening Social
DOVER-FOXCROFT — The Maine Highlands Council for the Arts is excited to welcome and showcase Alexandria Thomas, local musician and music teacher, for our second monthly MHCA Evening Social on Thursday, May 4 from 5-7 p.m. at the Central Hall Commons,152 East Main Street.
Here's what Alexandria says about herself: "I was born and raised in Troy, Alabama, but moved to Maine in June of 2022. I absolutely love it and feel like I have a second hometown now. I have a bachelor's degree in K-12 music education from Troy University, and I'm the 7-12 grade music teacher in Guilford at Piscataquis Community Secondary School. I've been playing guitar and singing publicly since I was 14 years old, and it's always been an amazing way for me to connect with others and make people happy. I'm super grateful to have been considered as the featured artist!"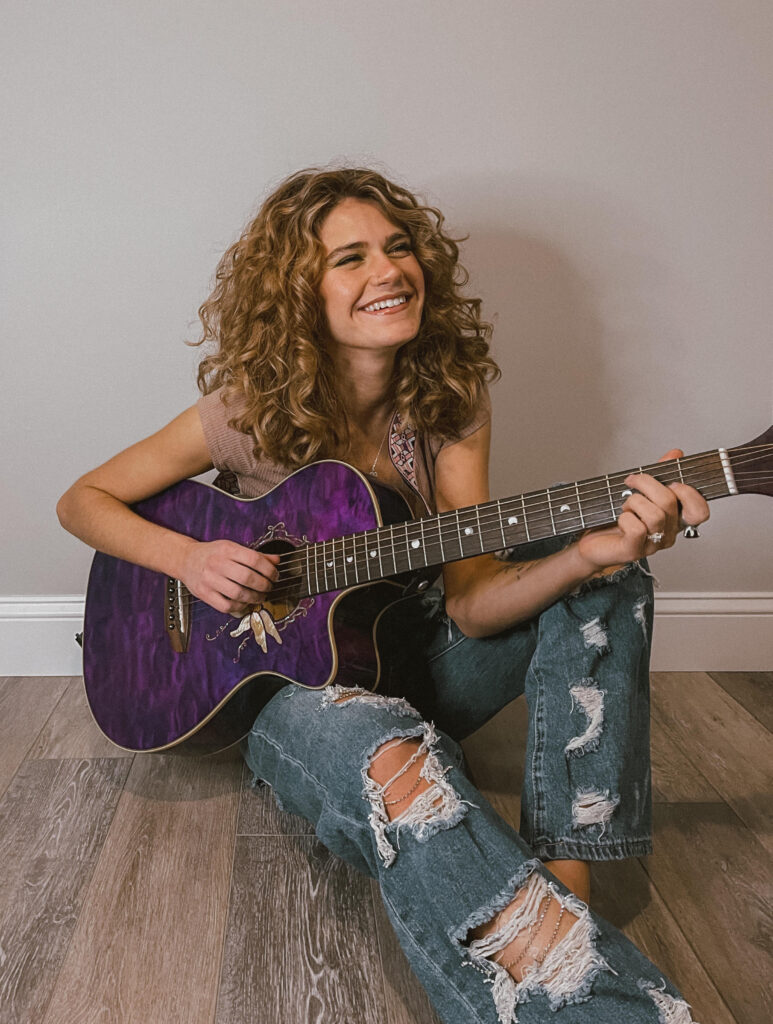 At the social, we will hear from Thomas and enjoy some of her music, and learn a little about the work of the arts council. Refreshments will be provided, and the event is free to all. We hope to see you there. FMI contact Allison Aldrich Smith at arts@centralhallcommons.org or 207-598-6398.