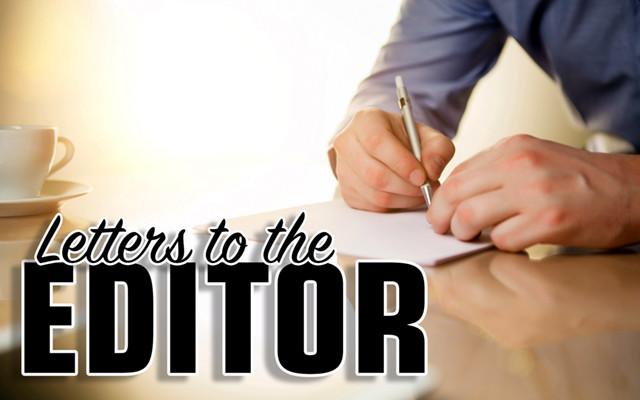 Competitive compensation is key to keeping teachers
To the Editor;
As a Piscataquis County Teacher of the Year and Maine Teacher of the Year, I know addressing the teacher shortage is a complex challenge. In 12 years working in a rural school, I watched a continuous turnover of teachers at all grade levels, pre-K to 8. Despite this, teachers showed up every day and did their best to serve Maine learners.
According to the Economic Policy Institute, the teacher shortage in the U.S. is not due to a lack of qualified teachers but rather the lack of teachers willing to work at current compensation levels, given the increasingly stressful environment. Increasing the minimum teacher salary is a concrete investment we can make in our educator workforce as we continue to work together across all educational stakeholder groups to address the well-being of students and staff and take steps to address the working conditions and stress of being an educator. To attract and retain well-qualified teachers, we must close the salary gap between teaching and other professions requiring similar education, training, and experience.
The Teach Maine Plan's top recommendation to incentivize teacher recruitment and retention is to compensate educators competitively. The plan also recommends raising the salaries of early childhood educators (birth through age 5, public pre-k partnerships) and adult education teachers to strengthen the educator workforce serving Maine learners of all ages.
Providing educators at all levels with competitive compensation is essential to improve educational outcomes and promote economic stability for teachers, families, and communities.
Kaitlin Young
Policy and Program manager
Educate Maine
Stetson