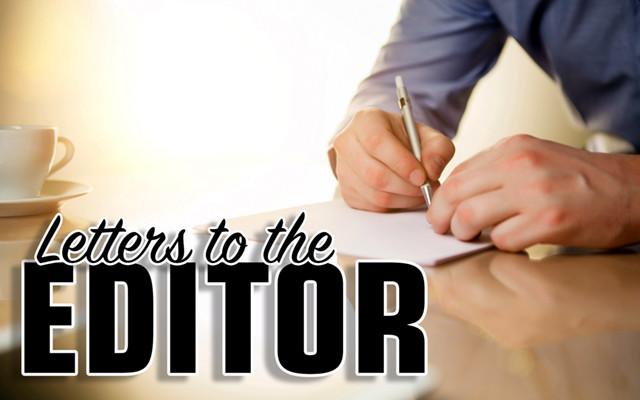 Maine needs a strong paid family and medical leave program
To the Editor;
I live in Milo, where I own and operate a small trucking business. I am writing today to express my support for a Paid Family and Medical Leave program in Maine.
Last December, as our family was getting ready for our yearly Christmas party with my wife's family, the phone rang. It was the doctor: Our youngest child had an abnormal test result, and we needed to schedule an emergency appointment with a kidney specialist in Portland immediately.
My wife and I started preparing for the worst, and I started thinking: "How can I keep my business running to support my family and be three hours away while Winnie goes through all these tests? What if she needs to do more?" Luckily it was a false alarm. But not every parent is as fortunate.
"Life happens," usually when we least expect it.
As a small business owner, I experienced firsthand how this can leave a small business quite vulnerable. But these situations also greatly affect employees and their families. A state Paid Family and Medical Leave program would allow all working people to take time away from work to care for themselves or their families, without risking their job — or their business.
Maine desperately needs a strong paid leave program for all workers — whether they're in business for themselves, or they're working for someone else. Let's please urge our state legislators in Augusta to support paid family and medical leave.
Joseph Brown
Milo