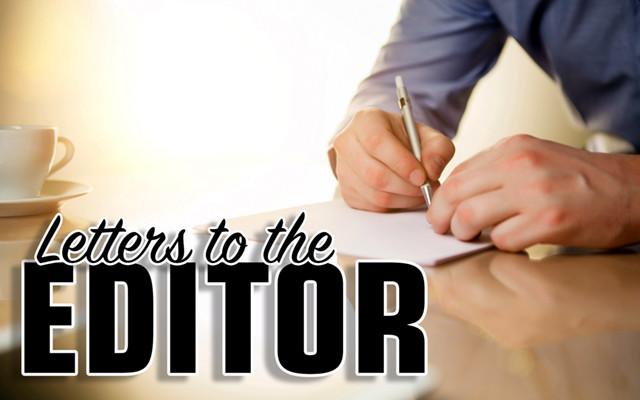 Telehealth only works with high-speed internet
To the Editor;
For many, telehealth has been a revelation since the onset of the pandemic with its usage increasing by 38 times its pre-pandemic levels. As a rural state with the highest median age in the nation, Maine stands to benefit greatly by ensuring all residents have access to this vital resource.
But, to state the obvious, telehealth only works if you have high-speed internet. To make sure Mainers of all ages and abilities have easy access to quality care, we will need to ensure that our state's historic broadband funding is allocated effectively, by prioritizing funding toward regions that entirely lack access to high-speed internet. While that principle may sound obvious, some advocates are pushing for funding to go to projects in well-served areas that are seeking to construct a third or fourth network. Support for these duplicative projects is well-meaning, but the reality is that they leave rural unserved residents, who have far too often been pushed to the back of the line, once again waiting to receive the connectivity that they so desperately need. As a physician, the benefits of telehealth are obvious. It provides tools and resources to help strengthen continuity of care, extend patient access beyond normal clinic hours, and eases the impact of clinician shortages in rural areas and among underserved populations.
We are incredibly fortunate to have state leadership that is aware of the need to bridge our state's digital divide, as Gov. Mills has pledged to provide universal connectivity across the state by the end of next year. To make good on that bold yet necessary promise, it is crucial that we give unserved areas the precedence for funding that they deserve.
Dr. Richard A. Evans
Dover-Foxcroft