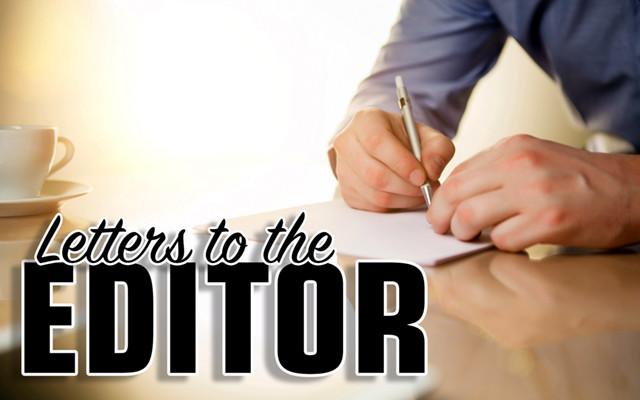 The rest of us need a day off from hunting
To the Editor;
Are hunters in Maine not willing to give "the rest of us" one day a week to walk in the woods? To walk our companion canines without threats of arrow impalement?
From the Bangor Daily News on March 17, "Legislation would allow bow hunting on Sundays." Bow and arrow or crossbow? Ouch! "Maine Hunters United for Sunday Hunting": The hunters' Sunday sermon from the woods that belong to all Maine residents? Isn't "greed" a sin?
All I can think of is a popular bumper sticker in Maine: "If it's brown, it's down." Lovely.
Stopping this specious Sunday hunting legislative scheme would give wildlife a day off, too, from losing their life or their family members' lives.
Jackie Freitas
Friendship