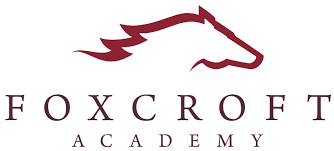 Pony track has six top three performances
ORONO — The Foxcroft Academy boys indoor track and field team had a half dozen top three performances to score 40 points and finish fifth of six teams at a Penobscot Valley Conference/Eastern Maine Indoor Track League meet at the University of Maine on Saturday, Jan. 21.
The 40 points put the Ponies ahead of the 28 for Central High School of Corinth and behind the 64 points for fourth-place for Sumner Memorial High School of Sullivan.
Foxcroft senior Eion Mccloskey came in second in the 55-meter finals with his time of 7.20 seconds. He also finished third in the 200 at 26.03 seconds and the long jump at 15 feet, 7.25 inches.
Junior Zachary Peirce had the second-place performance in the long jump at a distance of 16-04.75. He also was third in the 400 in 1:02.65.
Pony sophomore Runner Jarrett came third in the 2-mile with a time of 11:05.66.