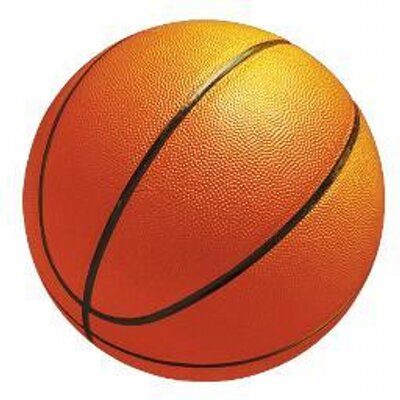 Maine high school basketball undergoes major changes in reclassification proposal
By Adam Robinson, Bangor Daily News Staff
Maine high school basketball could have a much different look next season.
The Maine Principals' Association Basketball Committee approved a reclassification draft on Thursday, Jan. 12, that would remove Class AA and add a statewide division for Maine's smallest schools, among other changes.
Classes A, B, C and D would each have a North and South division, while Class S would feature 22 teams from schools with 100 or fewer students.
The committee reclassifies high school basketball every two years.
Many Maine high school basketball fans have been unhappy with the classification system since the state first expanded to five classes for the 2016 season. The proposed changes consolidate some of the classes while also helping teams geographically for both the regular season and during the postseason tournament.
The MPA's Classification Committee will review the draft on Jan. 19. The Classification Committee would hear appeals from schools next, followed by a vote from the full MPA membership in the spring conference, according to MPA Assistant Executive Director Mike Bisson.
"A lot of them were getting back to four classes, some were six," Bisson said of the various proposals. "The committee was trying to get back to the traditional four classes and have a North and South, but if we left it the way it was, the whole Class AA tournament stays in Portland. Doing it this way, it makes it more traditional and that Class A tournament is in Augusta."
The MPA didn't try to get to a certain number of teams in each conference but aligned teams with enrollment numbers, Bisson said. Class A North has just 10 teams, as does Class C South, while Class B South has 17.
Class S has been "on the table for a while" according to Bisson. Class S also gives the MPA flexibility when it comes to tournament time. The top 67 percent of schools in that class will make the tournament and Bisson said the MPA can schedule flex spots in each tournament site so teams can travel the least distance to make it to a game.
"If it's an Aroostook County team versus a Down East team you would play in Bangor, but if it's Greater Portland Christian versus Forest Hills you could play in Augusta or Portland," Bisson said.
The MPA's proposal added that teams may petition down a class if they are having down years and still be eligible for the tournament, similar to football.