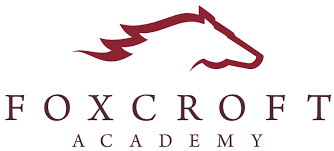 Richard named to Big East honor roll
Foxcroft Academy's Jadon Richard has been named to the Big East Conference Week 4 honor roll, the second such honor in a row for the Pony junior.
Richard is one of six boys selected for the honor roll. In two games he scored 26 points, grabbed nine rebounds, made three assists, and had six steals.