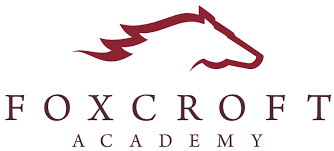 FA's Jankunas finishes third in 55-meter hurdles
ORONO — Foxcroft Academy took to the track in a rescheduled Penobscot Valley Conference/Eastern Maine Indoor Track League meet Tuesday evening at the University of Maine.
The Pony boys scored seven points to place seventh among a field of seven schools.
Foxcroft senior Kyle Jankunas led his team by finishing third in the 55-meter hurdles with a time of 9.12 seconds.
Pony sophomore Runner Jarrett came in sixth in the mile with his time of 5:11.30.
Junior Zachary Peirce was eighth in the mile at 5:39.51. Senior Eion Mccloskey had another top 10 performance as he placed ninth in the 55-meter prelims at 7.27 seconds.