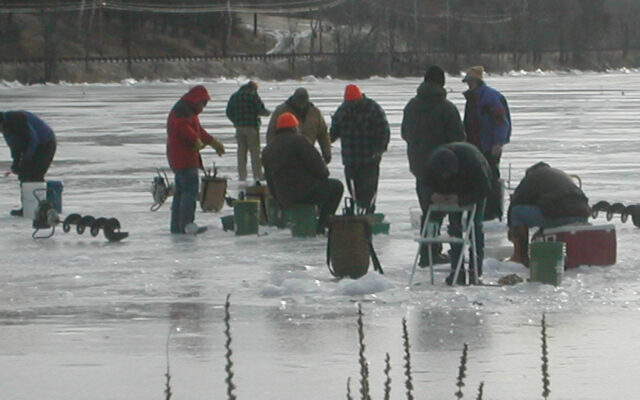 icefishDB (1)
Bangor Daily News file photo
Fishing portion of Dexter derby canceled
DEXTER — For the safety of all involved, the fishing portion of the Dexter Fish & Game Association's annual Ice Fishing Derby that had been scheduled for this weekend has been canceled due to poor ice conditions on Lake Wassookeag.
Derby raffle tickets are still being sold in more than a half dozen different categories — the raffle will now be the association's only fundraiser of the year. Derby members will be at event headquarters, the Lakeshore Restaurant at 18 Crockett Road, selling from 9 a.m. to 5 p.m. on Friday, Jan. 13 and Saturday, Jan. 14 and from 9 a.m. to 4 p.m. on Sunday, Jan. 15. Raffle tickets can also be purchased at Pond View Sports at 890 Dover Road.
For more information, please see the Association Facebook page.