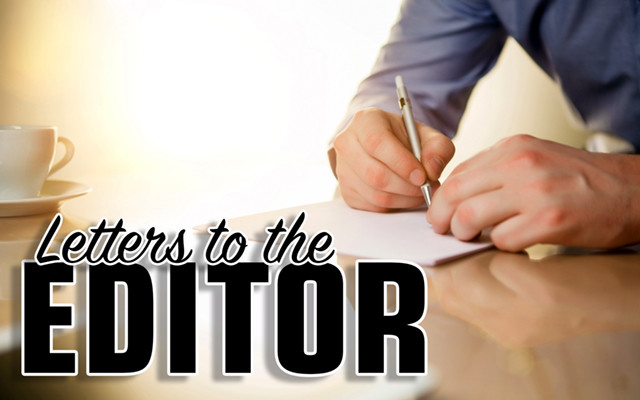 LettersToTheEditor-640×400
Dover-Foxcroft Kiwanis wraps up Christmas project
To the Editor;
To the families and friends of Dover-Foxcroft, Sebec, Monson, and Charleston This message was sent to us from one of the families our Kiwanis Community Christmas Project helped this year:
"I want to say thank you for all the wonderful gifts and Christmas dinner. It truly helps and I feel very fortunate to live and raise my family in this community. I know there is much work that happens behind the scenes and lots of folks making generous donations with little recognition. Please extend our deepest gratitude to all involved."
So many people, organizations, churches, businesses and friends came together to provide gifts, coats, boots, and even turkey dinners (thanks to the Abner Wade Lodge and 5th Masonic District of Maine) to a record-breaking 218 children from 95 families. There were knitted and crocheted hats and gloves, beautiful handmade wooden doll cradles and trucks, sewed quilts, purchased toys, Legos, books, and bicycles. It was incredibly heartwarming to witness all the volunteers give of their hands and money to children in our community.
Read that young mother's statement again and you get a glimpse of how important it was to bring big smiles to children's faces throughout the area. She wasn't the only one from whom we received notes and hugs demonstrating how we brought great relief to worried and stressed-out parents during this past holiday season.
But her heartfelt note says it all. It's what this project is all about. It's what Kiwanis is all about. That's why you see us all year long fund-raising so we can continue this project, as well as provide food to needy families and seniors, maintain Kiwanis Park, support the PRYMCA swim program and Center Theater youth drama camps, sponsor the Foxcroft Academy, Central High School Key Clubs and SeDoMoCha Builders Club, and so much more.
Now that Christmas 2022 is over, how do we improve the process, provide for more families, get more people involved in providing a better Christmas for those less fortunate?
With more Kiwanis members and volunteers! Learn more at www.doverfoxcroftkiwanis.org, our DF.Kiwanis Facebook page, or email us at dfkiwanischarities@gmail.com. Consider becoming a member and adding your ideas, hearts and hands to making our Kiwanis Club continue to work here in the Maine Highlands.
We'd love to hear from you!
Pat Hinkley
Dover-Foxcroft Kiwanis Christmas Project chairperson