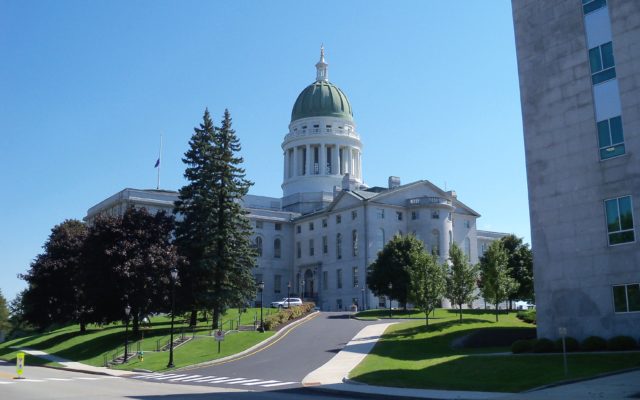 Senate committee assignments announced for the 131st Maine Legislature
AUGUSTA — Senate President Troy Jackson, D-Allagash, announced Senate committee assignments for the 131st Maine Legislature. There are 17 joint-standing committees, a new Joint Select Committee on Housing, the Government Oversight Committee, and several Senate standing committees.
Sen. Stacey Guerin, R-Glenburn of District 4 is on the Joint Standing Committee on Innovation, Development, Economic Advancement and Business with Chairperson Sen. Glenn "Chip" Curry, D-Waldo, and Sen. Joe Rafferty, D-York).
Guerin will also be on the Bills in the Second Reading standing committee with Sen. Stacy Brenner, D-Cumberland, Sen. Henry Ingwersen, D-York, and Sen. Peter Lyford, R-Penobscot.
Lawmakers are assigned to legislative committees by the presiding officers based on their interest, experience, professional background, or the region of the make-up of their district. Joint Standing Committees consist of 13 members, three from the Senate and 10 from the House of Representatives.