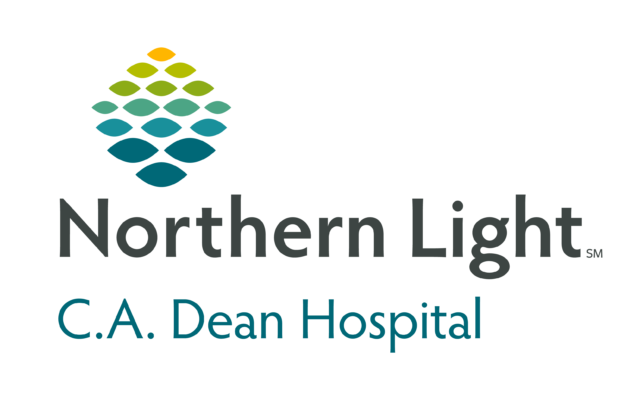 Northern Light CA Dean Color
Let's check in. How are you? Northern Light Home Care & Hospice wants to know
Northern Light Home Care & Hospice understands how difficult it can be when you are missing a loved one, particularly around the holiday season. We want to check in and make sure you're taking care of you. It's okay to reach out for support, and we are here for you.
"Grief is difficult, and it takes time to process. It can be hard to ask for support, but managing grief isn't something people need to do alone. At Northern Light Home Care & Hospice patient and family care doesn't end when a patient dies. The emotional health and wellness of loved ones is an important part of care, and we offer resources to help," says Linda Hopkins, bereavement coordinator. "Along with support groups, reading can be a source of comfort. We provide educational information, including 'My Friend, I Care: The Grief Experience' by Barbara Karnes — one of our most helpful readings for those who are grieving."
Northern Light Home Care & Hospice offers bereavement and grief support free of charge for patients and loved ones under our care, for at least a year following a death in the family. Our team of bereavement coordinators offer this service across the state and are available to offer support by phone, Zoom, and in person.
Northern Light Home Care & Hospice also offers a monthly grief support newsletter. With over 1,500 subscribers, Grief Notes is a resource for those experiencing grief with educational articles, contact information for local bereavement coordinators, and support group information. The newsletter is available as a free resource for anyone who joins the mailing list.
This holiday season, and any day of the year, we are encouraging you to reach out for more information about grief programs that are available to you. To learn more, and to sign up for our newsletter, please visit https://northernlighthealth.org/hchBereavement.