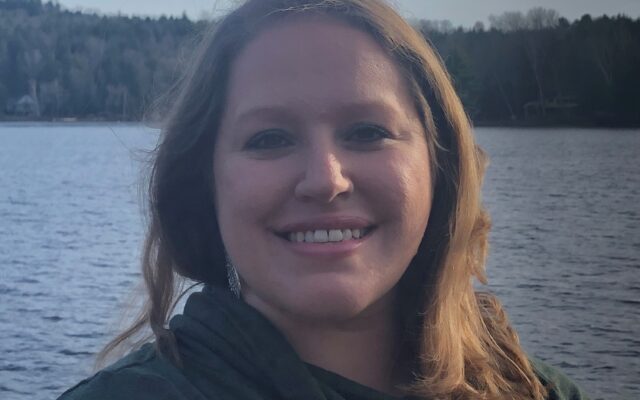 Maria Promotion Pic (1)
Wooten
Maine Highlands FCU names new president
Maine Highlands Federal Credit Union is pleased to announce the promotion of Maria Wooten from her current role as executive vice president to president beginning in January. In her new position, Wooten will direct the overall operations of the Credit Union, ensuring financial stability for the best interests of its members.
"Maria will bring a Credit Union passion to the position of President," said Rhonda Taylor, current president/CEO of Maine Highlands FCU. "She understands the importance of remaining true to the spirit of credit unions, and I know she will work tirelessly to fulfill her new position. I could not be happier to know that she will succeed me as the leader of Maine Highlands FCU."
Wooten joined Maine Highlands FCU in 2010 as a teller. Over the last 12 years, she has served in various positions, including consumer and mortgage loan officer, senior vice president of lending, and most recently executive vice president.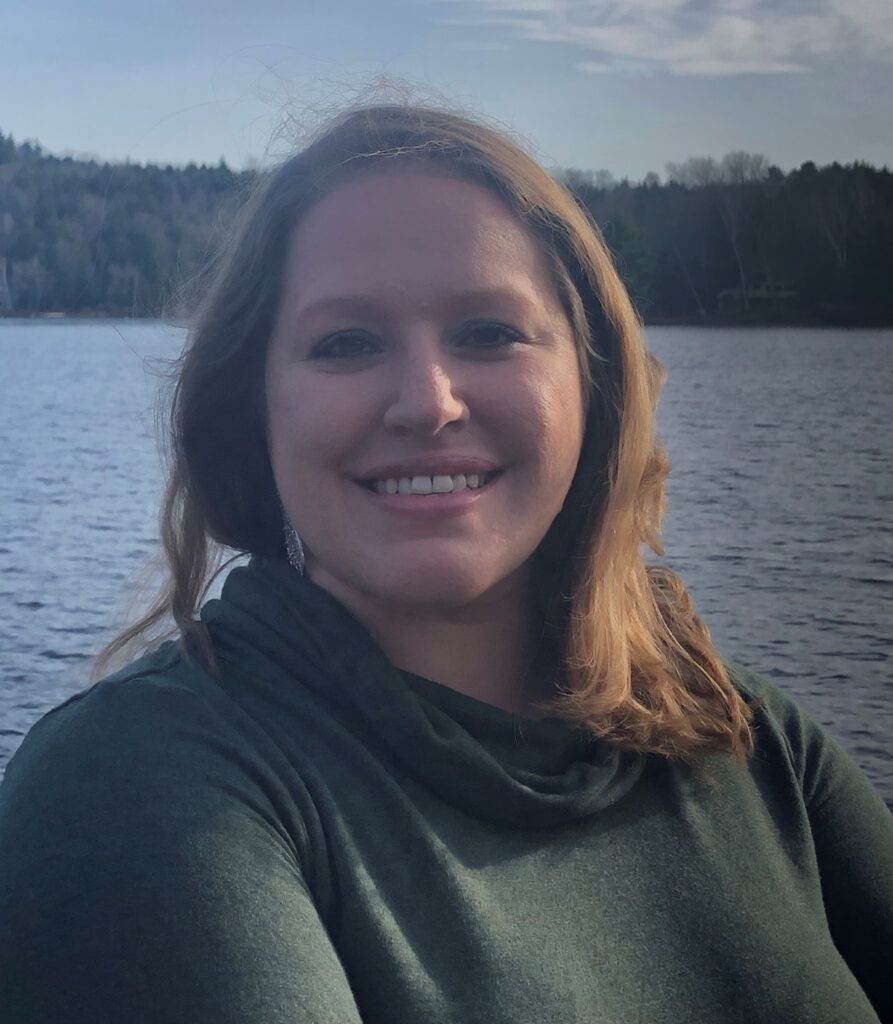 "As a native of Piscataquis County, I understand the unique issues our rural communities are faced with," Wooten said. "I care deeply about finding solutions that work for our members and helping them build a more stable financial future for themselves. I am excited to take on this new challenge and lead Maine Highlands FCU into its next chapter, continuing forward on the positive path created by those who have come before me."
She attended the University of Maine at Augusta where she obtained a degree in business administration. She also holds a CUBLP designation from CUNA's Business Lending Certification School. Wooten enjoys going on adventures with her husband and son in her free time, whether it is close to home or a plane ride away. They enjoy spending time outdoors, including camping, boating, and hiking in the warmer months, and ice fishing in the colder ones.
Taylor will continue as Maine Highlands FCU's CEO until her retirement later in 2023. She has worked for the credit union for over 36 years, 33 of which have been in the capacity of president/CEO. Taylor will be missed by many, but her retirement is certainly well-deserved!