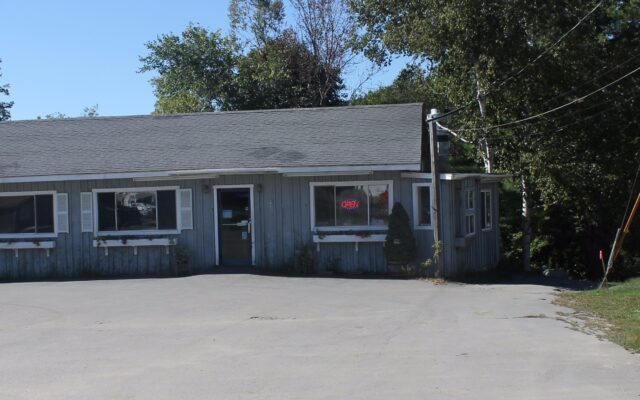 PO-FAMBilybuilding-39-17
Observer file photo/Stuart Hedstrom
Retired educators news
DEXTER — The Piscataquis County Retired Educators Association met Tuesday, Nov. 28 at Our FAMBily Restaurant with 10 members attending. Members responded with "how Christmas will be different this year."
President Rheba Michaud called the meeting to order and led The Pledge of Allegiance and Thought for the Day. The treasurer's report was given by Priscilla Higgins.
The nominating committee, Minnie McCormick and Judy Dow, presented a list of officers minus a vice president. Dow volunteered to fill that position. The others are President Jane Conroy, Vice President Dow, Secretary Janie Lander, and Treasurer Higgins.
McCormick conducted a Necrology service for Roger Davis, Pat Leighton, Joan Bishop, Lori Whitney, and McCormick's friend Dory Butterfield from Jay.
Under new business The Bill Orton Fund was brought up and members voted to donate $100. This fund will help purchase skating equipment at the Piscataquis County Ice Arena. Members also voted to do a community dinner in August. Since December is so busy, members decided not to meet again this year.
Many members brought books for the Kiwanis Christmas. The meeting was adjourned.
Minnie McCormick reporting for Janie Lander