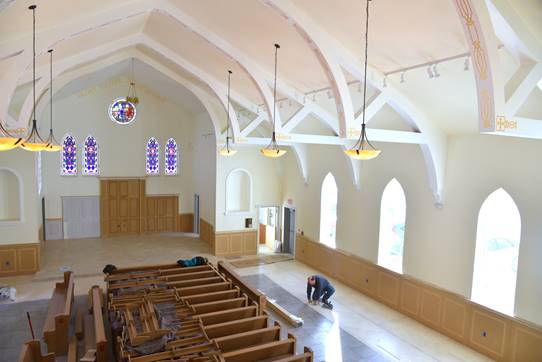 Christmas caroling with Greenville Knights of Columbus
GREENVILLE — The Greenville Knights of Columbus invite you to join them for Christmas caroling on Wednesday, Dec. 7 at 4 p.m. Meet at the hall of Holy Family Church on 145 Pritham Avenue. A potluck dinner will also be held at 5 p.m.
Caroling, festivals, retreats, Christmas-themed gatherings, and even encounters with Santa himself are set for churches around Maine during Advent. Over 50 events have been confirmed and as additional activities are announced, they will be added to the special Advent section at the new diocesan website (www.portlanddiocese.org/advent).