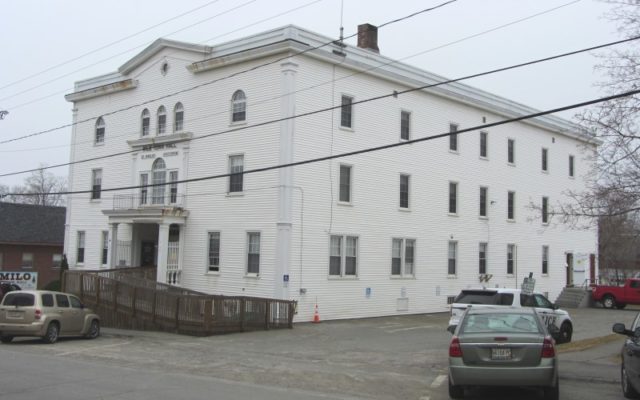 Milo Town Hall
Milo Town Hall
'Arts Around Town' in Milo
MILO — Announcing a new program in Milo! The "Arts Around Town" project brings together adult and student arts with businesses in this small town. From November until May 2023, the program is part of community outreach efforts by the Milo Art-Artisan Show, the Milo Historical Society, and the Maine Highlands Council for the Arts. The following locations house the exhibits: Elaine's Cafe, Maine Federal Credit Union, Milo Free Public Library, Split Ends, Three Rivers Hardware, Trask Insurance. Other locations may be added as more people become involved.
The project was developed by Laurie Carver-Estes, whose goal is to highlight the talent of local artists and artisans of all ages. Local businesses are already providing space and support for the "Arts Around Town" project.
Anyone wishing to share their artwork in the community can contact Carver-Estes, netochicago@yahoo.com. Artwork for the event can include drawing, painting, and photography.