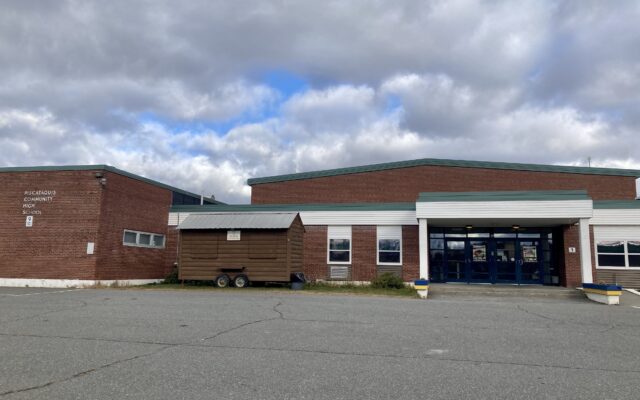 Piscataquis-Community-High-School-111621
Observer photo/Valerie Royzman Piscataquis Community Secondary School in Guilford.
Dine and discuss: A lifeline for your teen's mental health
GUILFORD — The Positive Action Team, Community Health & Counseling Services, Northern Light Mayo Hospital, and SAD 4 are holding a community dinner and facilitated discussion about teen mental health on Wednesday, Nov. 30 from 5:30 to 7:30 pm in the PCSS cafeteria, 9 Campus Drive.
The agenda for the event includes:
Mental health and wellness of students and red flags to look for.
Presentation from National Alliance on Mental's Greg Marley, LCSW, senior clinical director of Suicide Prevention.
Discussion about creating a school and community environment that allows students to thrive and achieve academic potential and future aspirations.
There is no cost to attend. Dinner and a $20 gas card (one per family) will be offered. Childcare will be available for families with children who need to be occupied during the event.
For more information, please contact Hillary Starbird at hstarbird@northenrlight.org or 207-564-4184.