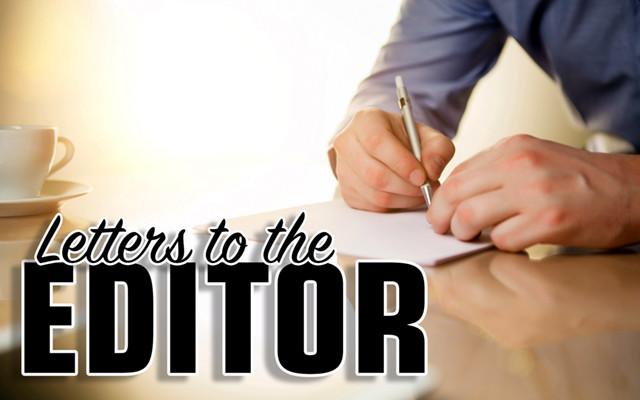 Rep. Stearns ending his time in Augusta
To the Editor;
Wednesday, Dec. 7 will mark my last day as a state representative for House District 119. For the past eight years it has been an honor to represent the citizens of this portion of Piscataquis County in Augusta. Jim White of Guilford has been elected to represent the new House District 30 and I wish him the best.
Most of my work over the past four terms has been intended to meet the needs of rural Mainers. I was able to successfully shepherd through bills that will enhance ATV trail funding, computer science education, home inspections, right of way or easement protections, Maine Family Medical Leave Act coverage for grandparents that are acting as parents, and career readiness in schools.
Much of the work involved trying to keep poor bills from becoming enacted, and making those bills more palatable when it became apparent that they were going to pass. With over 2000 separate pieces of legislation each session it was a daunting task to attempt to keep up with it all.
One of the most rewarding components of being a representative is being able to assist constituents when they become mired in the bureaucratic complexities that can be overwhelming to anyone. I will miss that work, as well as some of the working relationships that I have developed over the years with fellow legislators and state administrators. There are also parts of the job that I will not miss one bit — and I will just leave it at that!
It has been a great opportunity and experience and I am humbled and honored to have been able to serve the good people of Piscataquis County.
Paul Stearns
R-Guilford