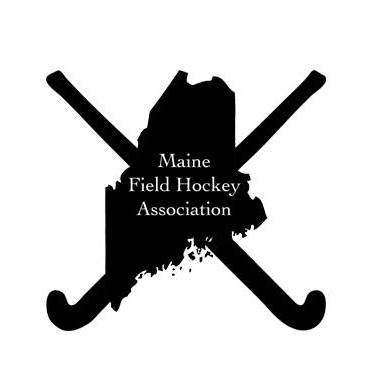 309707716_479760217529520_4925376333168601235_n
Maine Field Hockey Association honors
The Maine Field Hockey Association is pleased to announce this year's All-State and All-Academic teams, which include a half dozen players from the region.
Dexter Regional High School senior midfielder Elisa Picariello, Foxcroft Academy senior Annie Raynes, and Piscataquis Community High School senior midfielder Samantha Goodwin were each among the 60-plus players from Class A, B, and C earning All-State honors.
The All-State selections will be recognized at the annual awards banquet at 1 p.m. on Sunday, Dec. 4 at the Augusta Civic Center.
This is the criteria for All-State:
1. Performs consistently at a high skill level
2. Possesses leadership on and off the field
3. Exhibits excellent sportsmanship
4. Is dedicated to the game of field hockey
Each varsity coach can nominate up to three players from his/her own team for this award. The nominees are then voted on by all varsity coaches in the state. Each coach may vote for up to 11 players, not including their own.
The Maine Field Hockey Association Academic All-State includes Raynes and Lauren Martin of Foxcroft Academy and Goodwin and Anna Zimmerman of PCHS. They are among 100-plus scholar-athletes from Class A, B, and C.
Players recognized for Academic All-State will be recognized with a certificate (not at the  banquet).