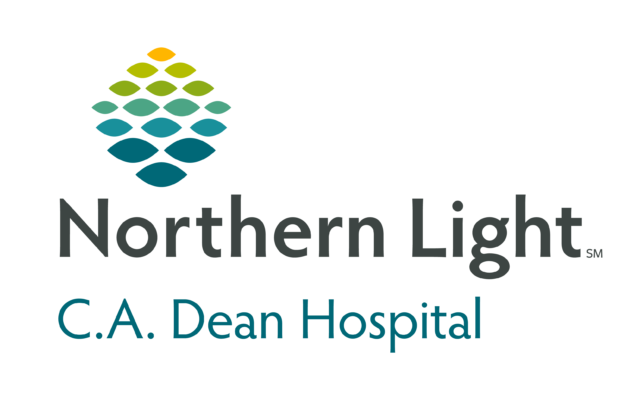 Northern Light CA Dean Color
Holiday tree lightings celebrate loved ones and caregivers while supporting patient care
Northern Light Health will present two community holiday tree lightings in Piscataquis County this year.
Northern Light CA Dean Hospital will be sponsoring the Lights of Life holiday tree in front of the Moosehead Marine Museum in Greenville. The tree will be illuminated to honor and remember friends, family members, and caregivers on Saturday, Nov. 26 directly following the community parade.
Northern Light Mayo Hospital will also illuminate a community holiday tree. The Dover-Foxcroft community is invited to attend the tree lighting ceremony outside of Mayo Hospital on Thursday, Dec. 1 at 4:30 p.m. In addition to the tree lighting, the community can enjoy hot cocoa, cookies, music, and a visit from Santa.
Community members are invited to purchase lights for the tree to recognize special people in their lives. Every light purchased brightens the tree and supports the exceptional care provided at CA Dean and Mayo Hospitals.
Six levels of recognition are available, beginning with white lights at $10 and culminating with the star at $1,000. The name of each individual being honored or remembered will be displayed on the CA Dean and Mayo Hospital websites throughout the holiday season.
For those who cannot attend in person, brief remarks and a video of the tree lightings will be posted to CA Dean Hospital's Facebook Page the evening of Nov. 26 and Mayo Hospital's Facebook Page the evening of Dec. 1.
Every dollar raised through Lights of Life will stay local to support patient care our communities. For more information or to purchase a light, please visit northernlighthealth.org/CADeanLights or northernlighthealth.org/MayoLights.