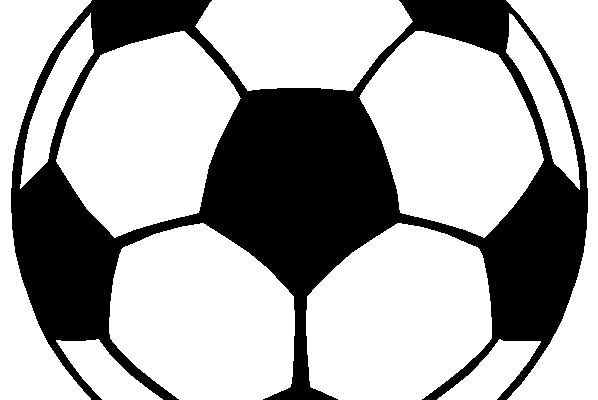 Soccer-ball-clip-art-black-and-white-free-2
All-PVC soccer selections
A number of boys and girls soccer players from all five area high schools received postseason honors from the Penobscot Valley Conference.
The girls Class B First Team includes Leah Hill and Olivia Hill of Foxcroft Academy.
Kyle Jankunas of Foxcroft Academy earned boys Class B First Team honors. The Second Team includes Adam Connor and Carlos Rodriguez.
The girls Class C First team features Dexter Regional High School's Abilene Corson and Jillean Poliquin. The Second Team includes Dexter's Hannah Dean and Cally Gudroe, Molly Sipple of Piscataquis Community High School, and Abbie Conlogue of Penquis Valley High School. Imaan Ali of Penquis received honorable mention recognition.
Christian Homchuck of PCHS was named to the boys Class C First Team. The Second Team includes Gabe Sactomah of PCHS and Penquis' Billy Sanborn. Third Team honors include Payson Rienhardt of Dexter and Caiden Fowles of Penquis. Brady Gaw of PCHS earned honorable mention for boys Class C.
For girls Class D, Greenville High School's Lexi Bjork and Jaydyn Boone were named to the First Team. Alayna McMahon of Greenville is an honorable mention player.
Greenville's Liam Mason earned Class D Player of the Year honors, as well as being named to the First Team. The Lakers' Dominick Murray was chosen for the Second Team.
Girls Senior All-Academic honorees are Dexter: Brooklynne Blocker, Sydney Dyson, Sydney Fogler, Annika King, Jozlynn Paige, and Poliquin;
Foxcroft Academy: Leah Hill, Olivia Hill, and Abby Knapp;
PCHS: Kendall Kimball, Sipple, and Grace Talbot;
Penquis: Ali, Conlogue, Ada-Grace Lundin, and Aileen Strout.
Boys Senior All-Academic honorees are Dexter: Reinhardt, Brady Reynolds, and Trevor Speed.
Foxcroft: Connor, Carter Pratt, and Rodriguez.
Penquis: LJ Shaw.