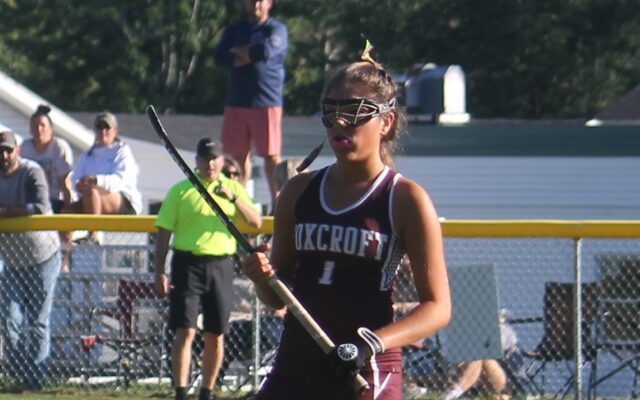 PO-spPVCrayfield-46-22
Observer file photo/Stuart Hedstrom PLAYER OF THE YEAR — Annie Raynes of Foxcroft Academy is the 2022 Penobscot Valley Conference Player of the Year.
Raynes named conference player of the year
A number of field hockey players from the region earned postseason honors from the Penobscot Valley Conference. These include Foxcroft Academy's Annie Raynes who was named Player of the Year, in addition to earning first-team honors.
The PVC First Team also includes McKenzie Clay and Elisa Picariello of Dexter Regional High School, Lauren Martin of Foxcroft Academy, and Samantha Goodwin of Piscataquis Community High School.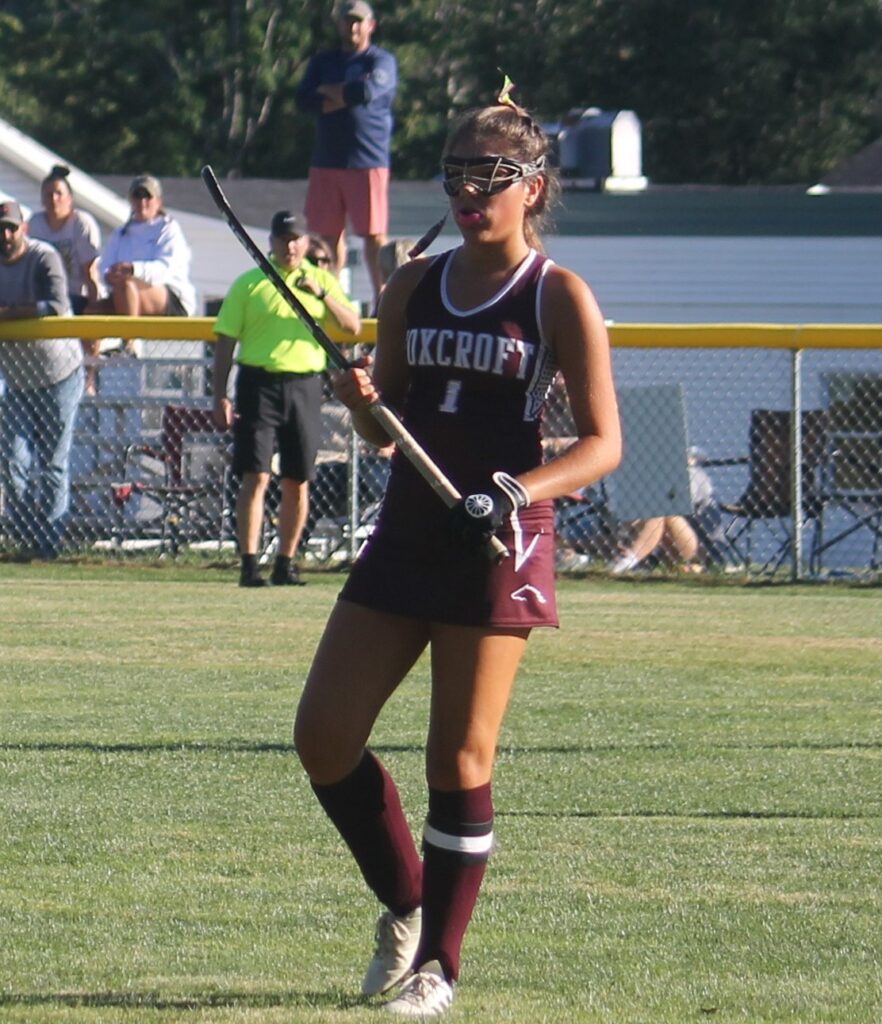 The Second Team includes Alexis Whitty of Dexter, Foxcroft Academy's Justice Batchelder, and Norah MacMahon of PCHS.
Local Senior All-Academic selections are Whitty and Picariello, Batchelder and Raynes, and PCHS' Goodwin and Anna Zimmerman.