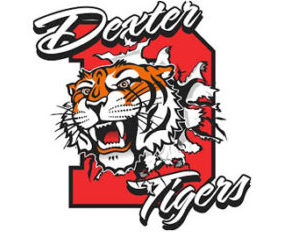 Dexter golf honors
Five members of the Dexter Regional High School golf team were named to the Penobscot Valley Conference Class C All-Conference Team. The golfers are Ben Bourgoin, Ethan Doherty, Chase Farnsworth, Will Kusnierz, and Brady Reynolds.
Dexter's Jim Costedio was named Class C Coach of the Year for the PVC.
Senior All-Academic honorees are Bourgoin, Kusnierz, and Reynolds.