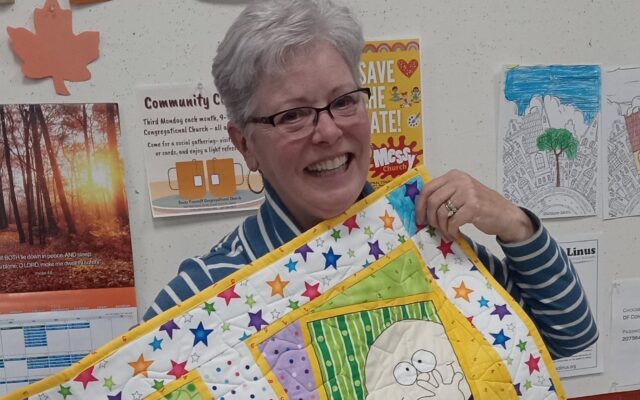 processed-9fc9f7a3-d77e-44ce-9a4a-04bf35261c33_kRRL36OV
Photo courtesy of Vicki Moschella Hostess and Program Chair Barb Austin
GFWC Miosac Club news
DOVER-FOXCROFT — The GFWC Miosac Club met Nov. 1 at the Congregational Church in Dover-Foxcroft.
President Minie McCormick called the meeting to order and welcomed members. Roxy McGlauflin led the Club Collect, Pledge of Allegiance, and American's Creed.
The hostesses were Rheba Michaud and Barbara Austin. Program chair was Austin.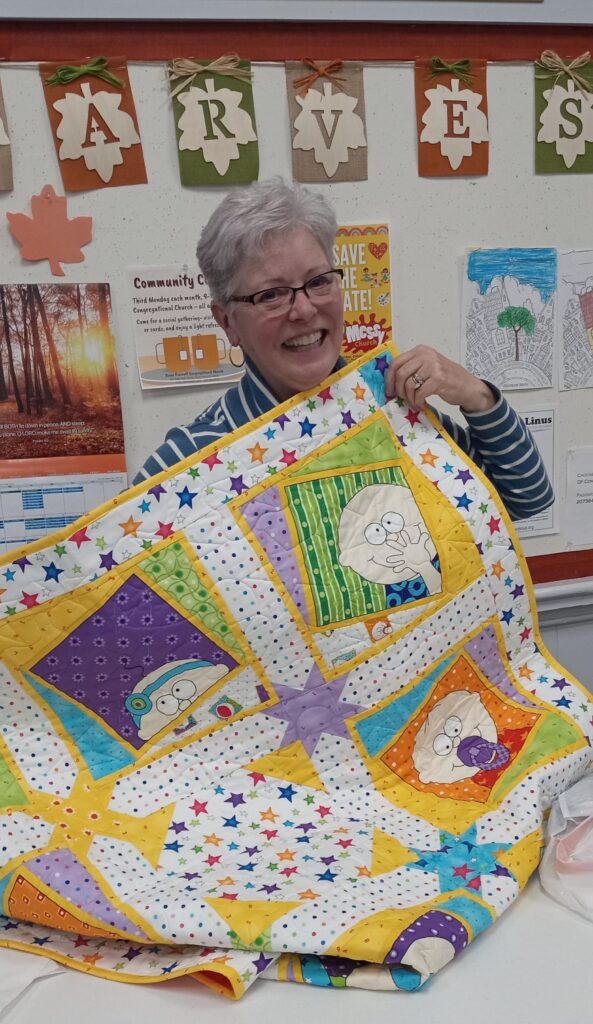 Diane Leighton did the roll call. All but one of our 17 members were present. We're happy to announce that two visitors in attendance also became new members. Welcome to Kathy Ryder and Lorna Holman! That makes us a group of 19!
Leighton read the secretary's report. It was accepted and filed.
McGlauflin, corresponding secretary, read a thank you note from President McCormick.
Anne Cress read the treasurer's report. It was accepted and filed.
Brenda Quiet announced the next meeting is Nov. 15 at the same location. Wendy Hutchins and Betsey Ryan are hostesses and Cathie Goodine is program chair.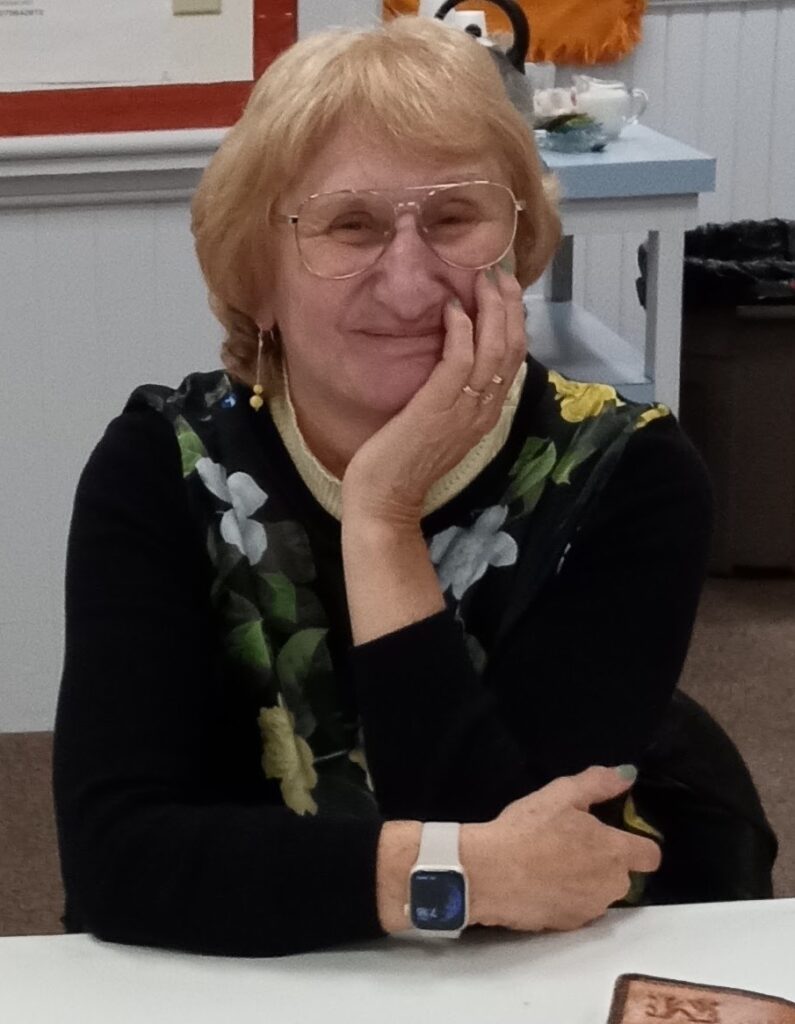 Under unfinished business, Betsey Ryan updated us on the community directory.
Michaud reported that the Yellow Tulips Project planting was accomplished by she and members, Hutchins, Quiet and Suzanne Raymond at Marion Doore Park.
Under new business, donations were accepted for the Kiwanis Christmas Project.
The Mason's Christmas tree raffle was explained by Hutchins. She will be chairing both committees.
Many items were donated for the food cupboard.
Our annual Christmas party for our members will be held at Austin's home on Dec. 6. It will be pot luck of both savory and sweet dishes to share. Instead of bringing ornaments to swap, a different approach this year will be to bring unwrapped items for the needy. Leighton will be in charge of entertainment by furnishing songs and games.
Meeting was adjourned to enjoy refreshments provided by hostesses Michaud and Austin.
Austin then gave a program on Linus blankets. She has served on the committee for several years. She proceeded to show us several quilts and blankets she had made. One was a 9- patch quilt and Austin provided a short lesson. There will be a Linus Day in the spring.