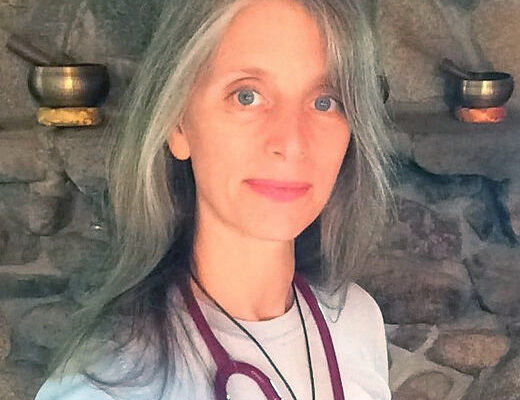 Northern Light Primary Care, Sangerville welcomes osteopathic manipulative medicine provider
SANGERVILLE — Northern Light Primary Care, Sangerville welcomes Shawn Marie Higgins, DO, to its provider team. Dr. Higgins practices osteopathic manipulative medicine.
As an osteopathic physician, Dr. Higgins has special training in the musculoskeletal system and using hands-on care to diagnose and treat patients. She believes in a holistic, whole-person approach to helping her patients.
"It's my job to find the health, not the disease. I want people to reach their highest level of health throughout their lives and set them up to thrive even after treatment is complete," she says.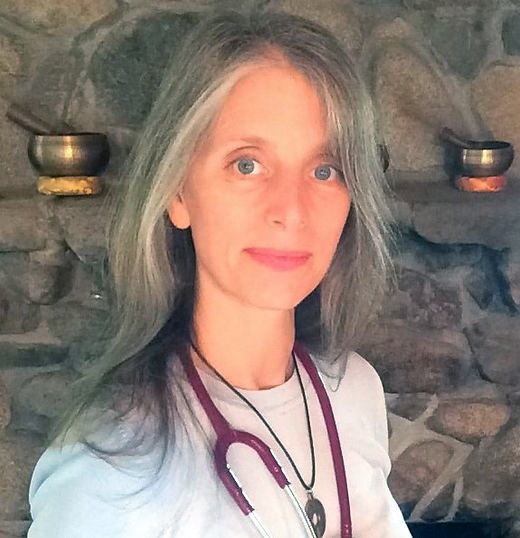 Dr. Higgins sees patients of all ages for a variety of needs, including joint and muscle pain, headaches and migraines, mobility and range of motion issues, problems associated with pregnancy and breastfeeding, sports injuries, concussion and post-concussion disorder, and more. She works collaboratively with primary care providers, orthopedic providers, women's health providers, neurologists, rheumatologists, physical and occupational therapists, and other professionals to help patients maintain and improve their health.
A graduate of the University of New England College of Osteopathic Medicine, Dr. Higgins completed her family medicine residency at Maine-Dartmouth Family Medicine Residency. She is board certified in neuromusculoskeletal medicine. Dr. Higgins is a diplomat of the American Board of Integrative Holistic Medicine, and a board member and faculty member of the Osteopathic Cranial Academy.
In addition to all aspects of osteopathic manipulation, Dr. Higgins' interests include energy healing and sound and vibration healing. She is a trained reiki master.