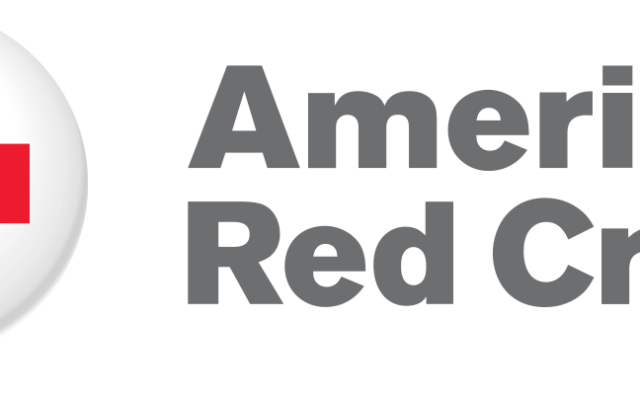 1200px-American_Red_Cross_logo.svg
Learn how you and your family can 'Be Red Cross Ready'
DOVER-FOXCROFT — Home fires, floods, hurricanes, and wildfires are becoming more frequent and can be devastating to our loved ones, homes and communities. Join us Thursday, Nov. 17 from 6-7 p.m. at the Thompson Free Library in Dover-Foxcroft to learn how you and your family can Be Red Cross Ready. This workshop is a free preparedness education course for adults, and attendees will have an opportunity to sign up for free in-home smoke alarm installations.
Join us for an hour to learn simple steps you can take now to help prepare and protect your family.
These workshops are offered free of charge and no registration is required. Attendees will have an opportunity to sign up for free in-home smoke alarm installations.
"Helping people prepare for, respond to and recover from disasters is at the heart of the Red Cross Mission," said Caroline King, executive director, Northern and Eastern Maine Chapter. "Being prepared is key to surviving a disaster like a home fire. In these workshops we will share simple steps people can take immediately to keep their self and their families safe."
For more information about the Red Cross, please contact King at 207-272-9561 or caroline.king3@redcross.org.
The American Red Cross shelters, feeds and provides comfort to victims of disasters; supplies about 40 percent of the nation's blood; teaches skills that save lives; distributes international humanitarian aid; and supports veterans, military members and their families. The Red Cross is a nonprofit organization that depends on volunteers and the generosity of the American public to deliver its mission. For more information, please visit redcross.org or CruzRojaAmericana.org, or visit us on Twitter at @RedCross.