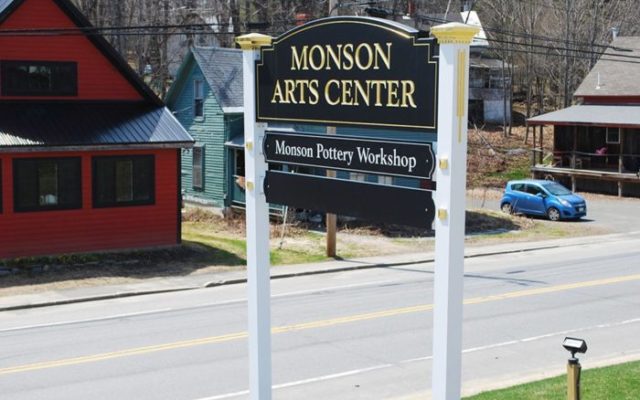 footer-slide-monson-arts-center-700×470-640×400
Open call for art at the Monson Arts Gallery
MONSON — Monson Arts – an art center and artist residency program — is seeking art for their winter exhibition, "Artists of the Maine Highlands, Today and Tomorrow." Artists working in any medium are encouraged to submit up to three pieces. The theme is designed to represent artists creating in and around the North Maine Woods region. Work will be juried by Monson Arts staff.
Please send submissions to info@monsonarts.org and include your name, an image of each work you would like to submit, and your contact information by Nov 30. There is no fee to submit or participate. Monson Arts Gallery is a non-sales gallery. Any inquiries of purchase will be forwarded to the artist. Artwork that is accepted into the show will need to be dropped off by Dec 15 for installation.
Monson Today will be on view Jan. 4 to Feb. 27, 2023. The Monson Arts Gallery is located at 8 Greenville Road in Monson and is open Wednesday through Friday from 10 a.m. to 3 p.m. or by appointment by calling 207-997-2070.
Monson Arts was founded in 2018. Their mission is to provide time and space for creative work through residencies, workshops, and educational partnerships. Visit monsonarts.org to learn more about all of their programs.