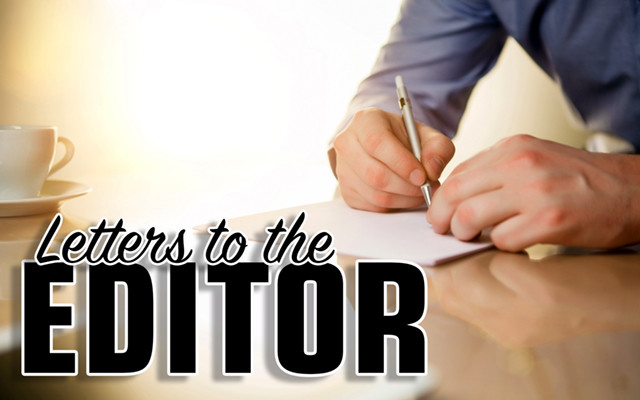 LettersToTheEditor-640×400
Still undecided? Consider this …
To the Editor;
Drug overdose deaths are taking the lives of our young adults nearly every day. Although overdose deaths dropped during the LePage years, in her first campaign Gov. Mills said it wasn't enough, she could do better. I don't recall her or Congressman Golden speaking out for the Feds to stop the main source of illegal drugs by securing our borders.
Most of us think our schools are governed locally. The Mills Department of Education dictates much of what is required in the curriculum. That now includes the extreme subject matter we may think is only being taught in liberally progressive states and communities.
Early in the 129th Legislature, Democrats backed a bill to add a 40 cent per gallon carbon tax to petroleum products in Maine. Their goal was to force us to shift to using electric energy only. Due to the huge outcry from Maine citizens, the bill failed. Two years ago, by executive order, the Biden Administration did even more to help reach their goal. Now Maine Dems are scrambling to the microphones to say they'll help Mainers get through the winter, somehow.
Think electric bills are too high? Sometime after the election, you'll start hearing from the PUC about the bids for the Standard Offer rate for 2023. It's expected to see another big jump. On top of that, they've already warned of the increase coming due to Net Energy Billing for solar projects by the end of 2023. The Public Advocate's Office told the Energy Committee in March of 2021 they expect NEB to increase rates as much as 30 to 40 percent. All proposals to reduce this payment scheme were defeated by the Democrats. Not only do NEB projects receive much higher rates, those rates are tied to the Standard Offer, so increase with it.
One of the Mill's Administration goals listed in the Maine Won't Wait plan is ownership and control of 30 percent of the state land mass by the state. With our history of private land ownership and access, I can only imagine the real reason for doing so. Once the state owns it, it would take two thirds of the legislature to approve returning it to private ownership.
The $850 checks sent out this year were actually a return of your tax dollars; a surplus not needed to meet the state budget. Republicans argued all the surplus be returned to taxpayers. Dems argued it should be spent on more government programs. A compromise was reached in the middle. Now, Dems are claiming they sent the money back as a way to fight the inflation caused by the federal monies handed out during the pandemic. Guess our grandchildren will figure out how to pay back the money the Feds printed the last two years.
I could go on but … I've had enough. Please get out to vote!
Rep. Steve Foster, R-Dexter
Energy, Utilities, and Technology Committee member