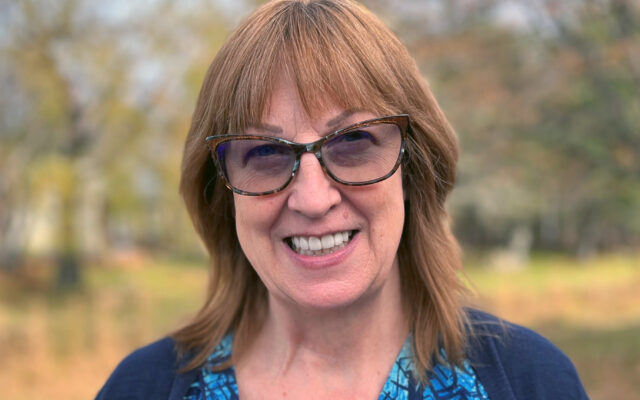 Speech-language pathology services expand in Piscataquis County
With the need for speech-language pathology services growing in Piscataquis County, Northern Light CA Dean and Mayo Hospitals are pleased to welcome Maria Brochu, SLP, speech-language pathologist, to our healthcare team. Brouchu offers services in Dover-Foxcroft and Greenville to child, adolescent, and adult patients.
Brochu provides a full range of services to children, including outpatient evaluation and treatment for stuttering, articulation, fluency, and rhythm of speech. She is available to evaluate and treat children who need therapy services but who do not qualify for school-based care or could benefit from additional therapy time beyond what's offered at school.
Brochu also offers outpatient care to adults, including those who are living with or recovering from stroke, neurological disease, and cognitive issues. In the hospital setting, she evaluates and treats patients in the emergency department and hospitalized patients.
Brochu was born in Dover-Foxcroft and returns home after working in Texas for several years.
"It is exciting to be able to return home to provide care for children who may fall through the cracks, adults who are having to travel long distances for care, and individuals who may not be getting the care they need due to lack of access," says Brochu. "I am also part of a larger therapy team at CA Dean and Mayo Hospitals and can help ensure that patients are connected to other therapy services that could improve their quality of life."
Appointments for speech-language pathology services are available through a provider referral. Please discuss with your provider if you believe that a referral may be appropriate for you or a loved one, or call 207-564-4273 for more information.