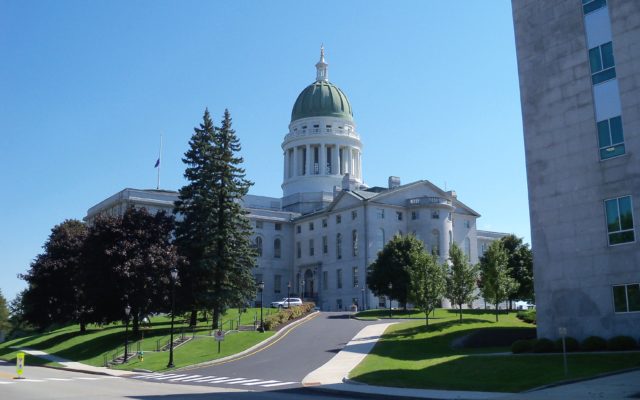 2 candidates are running for District 30 in Maine House of Representatives
Two candidates are running to represent District 30 in the Maine House of Representatives.
Voters will decide which of the candidates — Republican James White or Democrat W. Louis "Lou" Sidell — will earn a seat during the election Tuesday, Nov. 8.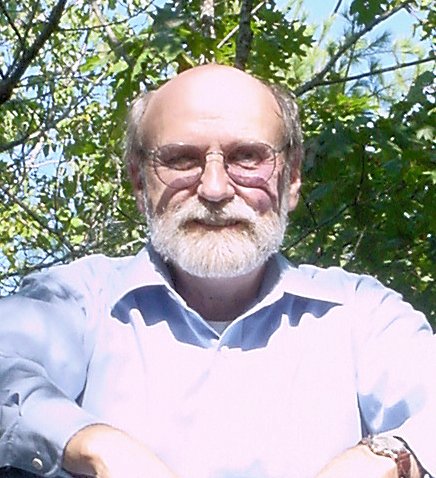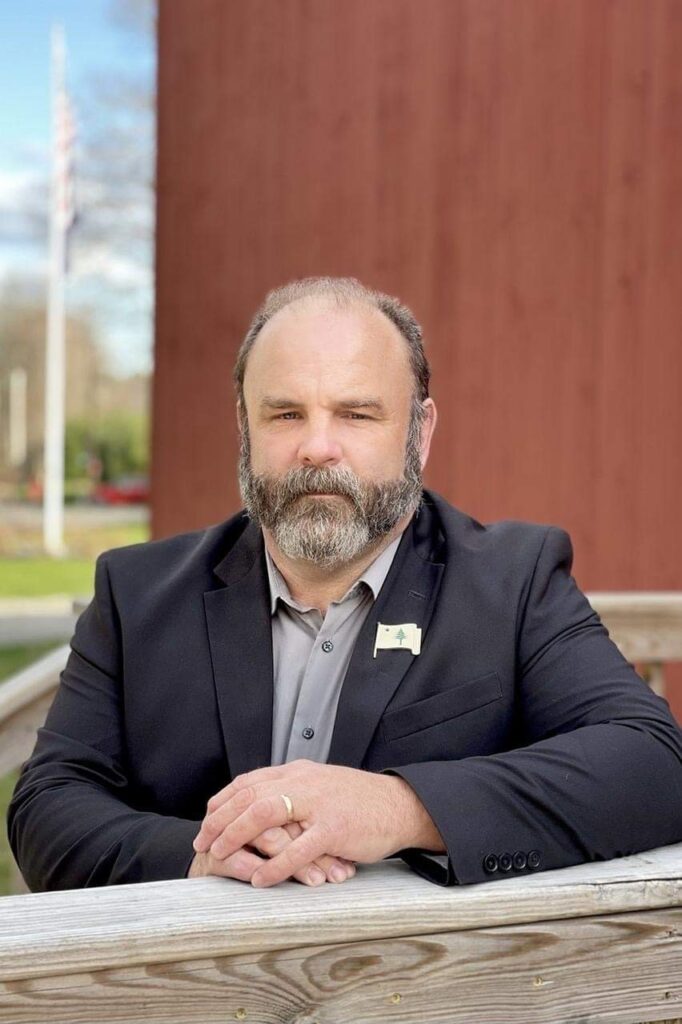 White and Sidell, who both reside in Guilford, advanced from the Republican and Democratic primary elections, respectively, in June. White is a Piscataquis County commissioner, and his term expires Dec. 31.
Democrat Rebecca Millett represents District 30. She assumed office in December 2020, and her term ends Dec. 7. She is running for reelection to represent District 123.
Members of the Maine House of Representatives serve two-year terms, with a limit of four terms.
The following questions were posed to the candidates. Answers were edited for length and clarity.
Name: W. Louis "Lou" Sidell, Jr. and James White
Age:
Sidell: 76 years old
White: 54 years old
Party affiliation:
Sidell: Democrat
White: Republican
Why are you running for office?
Sidell: After getting feedback from neighbors and friends, I found a significant amount of support. I was surprised by the number of people who are unhappy with the political environment. They want change. It is my belief that too many of the current politicians are not listening to their constituents. I am a good listener and I have successfully built quality staff to
serve the public needs over the past 40 years of public service. I believe Maine is a good state to keep abreast of the changing environmental and agricultural needs as we wrestle with climate change. Most of my career has been in flood mitigation, and I firmly believe we need to do more to discourage development in harm's way. We need more educational efforts to apprise the public of the cost of building in the wrong environment. We need more support given to communities in guiding development away from high-risk areas.
White: After being approached by friends and acquaintances over the last few years, asking if I would leave as county commissioner and run for this office, I felt it was the right time in my life to do this.
Education:
Sidell: Bachelor's degree in geography, Bradley University, Peoria, Illinois. Started a master's degree at Western Illinois University in Macomb, Illinois, but ended following a divorce.
White: See answer to question below.
Employment:
Sidell: Farmer and environmental planner. I have been the owner of Perseverance Wild Blueberry Farm for 35 years; flood mitigation consulting, perseverance floodplain management for three years; Federal Emergency Management Agency Disaster Assistance employee, supervisor, flood insurance and mitigation for three years; retired from Maine's State Planning Office, Floodplain Management Program, senior planner for 18 years; town planner for Sanford for one and a half years; Peoria County Zoning and Planning administrator in Illinois for 15 years; Tri-County Regional Planning Commission, assistant planner for three years. During my employment over the years, I was a nationally Certified Floodplain Manager.
White: Over the last 32 years, I have been self-employed as a gunsmith. I have worked in career and technical education, both at the high school level and the adult level. I have also been employed by the fuel industry as a transport driver. I served on a ship in the U.S. Navy. I have had teaching certificates in New Hampshire and Maine.
Tell us about your family:
Sidell: I grew up with parents of the Greatest Generation following World War II. We lived in Pekin, Illinois, a suburb of Peoria. My father worked for Caterpillar Tractor, eventually working his way into management at their wastewater treatment facility. He was also president of the Illinois Valley Rockhounds Association and an avid photographer. My mother stayed home but participated in the Mother's Club and worked as a volunteer during elections. While living at home, both parents were Democrats, but my dad became an ardent conservative in his later years. Mom stayed a Democrat. I have a younger sister who became a nurse before starting a day care facility and is now retired. She lives in Hanna City, Illinois.
My wife of 35 years was born in Greenville. She is an archaeobotanical consultant with a bachelor's degree from the University of Chicago and a master's degree in botany from University of Michigan. We live in Guilford. I have two children, a son and a daughter. My daughter is the senior vice president of labor relations at Warner Brothers in Los Angeles. My son works for Caterpillar Solar Engine plant in San Diego, California.
White: My wife and I have raised three children while living in central Maine and have two grandchildren.
If elected, what will be your top three priorities?
Sidell: To learn the missions of various state agencies and how they strive to attain their goals and to encourage interagency communication and coordination to minimize duplication of efforts. To encourage mitigation from potential natural hazards and provide assistance to communities with mitigation activities. Ensure that structures on the market are properly documented regarding flooding risk. Encourage better public understanding of global warming and consequences. Encourage increased code officer training to recognize the risks of natural hazards on community development. To assist small farms in their agricultural efforts in finding or developing markets for their products as well as assisting them with finding employees and training to meet various legal requirements at reasonable cost and timing. Assist other agricultural agencies with pesticide training, erosion control  and property management.
White: When I get elected, I will work to improve the economy by limiting the wasteful spending, the oppressive regulations and the excessive taxing that 50 years of Democrat-controlled government in Augusta has burdened our state with.